MEET THE TEAM
We are ZoomShift
Our goal at ZoomShift is to save you time and give you clever insights to help you make more informed business decisions. Our scheduling templates save you hours by letting you quickly copy and apply schedules weeks in advance.
Start Free Trial
Our drag-and-drop interface gives you total freedom to make schedule changes on the fly, and our shift cover request feature empowers your employees to swap shifts instead of using you as the intermediary. Our mighty reporting features share useful tidbits like real-time labor costs, including overtime and gross pay. The feature list is endless, and so is our desire to make our software the best around.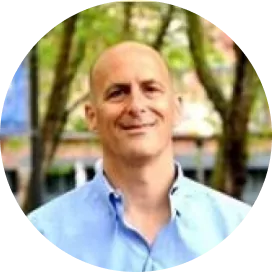 Bob Senoff
Partner
Bob oversees the development and financial processes of the company. He spends his spare time with his wife and two kind and silly children.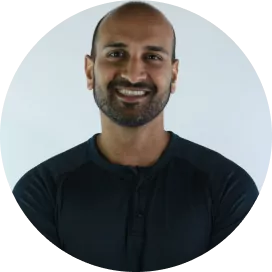 Sujan Patel
Partner
Sujan is a marketer and entrepreneur. He has over 16 years of marketing experience and has led the digital marketing strategy for companies like Salesforce, Mint, Intuit and many other Fortune 500 caliber companies.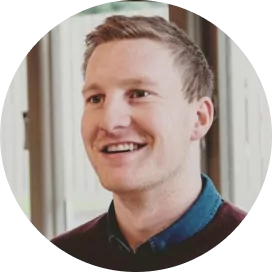 David Campbell
Marketing
David is part of the marketing team at ZoomShift. In his spare time he enjoys traveling to far flung destinations and playing football.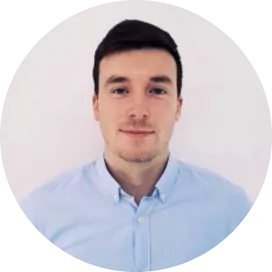 Sam Molony
Marketing
Sam Molony is part of the marketing team at ZoomShift. When Sam's not publishing or promoting new content you can find him playing sports and cooking up a storm in the kitchen.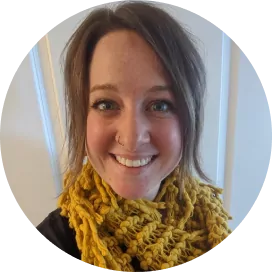 Brooke Eisner
Customer Success Lead
Brooke is the Customer Success Lead here at ZoomShift. She's always searching for new ways to learn and grow, and enjoys talking with and helping our customers. In her spare time you can find her listening to audiobooks and taking hikes in the mountains.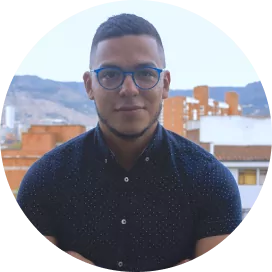 JD Spinoza
Sales
JD enjoys teaching people how to use ZoomShift to save time spent on scheduling. He's curious, likes learning new things everyday and playing the guitar (although it's a work in progress).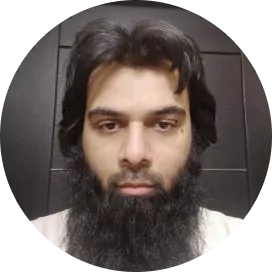 Abdullah Muhammad
Development
Abdullah manages the development team at Zoomshift. When he's not working he spends time with family including their two kittens and playing video games.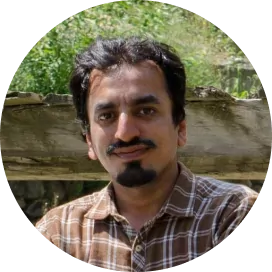 Usman Arshad
Development
Usman is the full stack developer at ZoomShift. Besides coding, he spends time with family and playing football and Dota 2.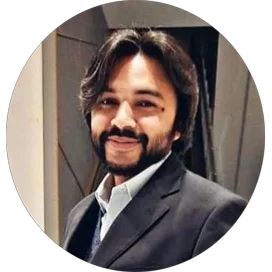 Mohammad Osama
Development
Osama is the Quality Assurance Engineer of the ZoomShift application. He passionately finds bugs in the application in order to maintain first-class quality. In his free time, he reads about new tech and gadgets.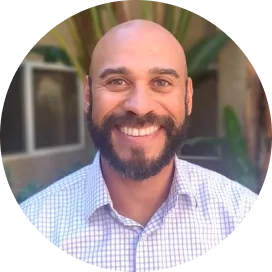 Jason Amunwa
Product Manager
Jason is an experienced B2C, B2B, and enterprise SaaS product leader throughout the entire product life cycle, with 10 launches, 3 acquisitions, 9 years of product management, and 14 years of marketing under his belt. Jason specializes in user research, analytics, UX, and product strategy.
---
Made with you in mind
ZoomShift is a simple tool for growing businesses that helps you quickly create and maintain your team's ever-evolving schedule. We built it with you in mind, so it's packed full of all the handy features you need with none of the unnecessary clutter.
We're proud to say ZoomShift is the product we wish existed 10+ years ago when we were looking for the best scheduling software. If you're ready to make the jump from spreadsheets or you're fed up with overcomplicated scheduling software, we hope you'll give ZoomShift a try.
Start Free Trial
ZoomShift was started by
Ben Bartling created the concept for ZoomShift in his Milwaukee apartment in 2009 and later took it through Milwaukee tech startup incubator 94labs in 2011, where he met co-founder, Jon Hainstock.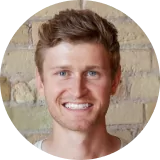 Ben Bartling
Founder + Developer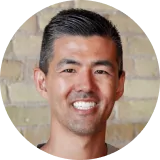 Jon Hainstock
Founder + Developer