No Matter the Industry, ZoomShift's Got A Solution
It's safe to say we don't have a "type" at ZoomShift, because our clients come from dozens, if not hundreds, of different industries. We specialize in simple to use scheduling software that saves you time and gives your greater insight into your business's day-to-day operations.
At ZoomShift, we're dedicated to developing innovative software solutions that meet the demands of real people. We know you want an easy way to remind your staff that the schedule is posted and that they have a shift coming up, so we built in push, text, and email notifications.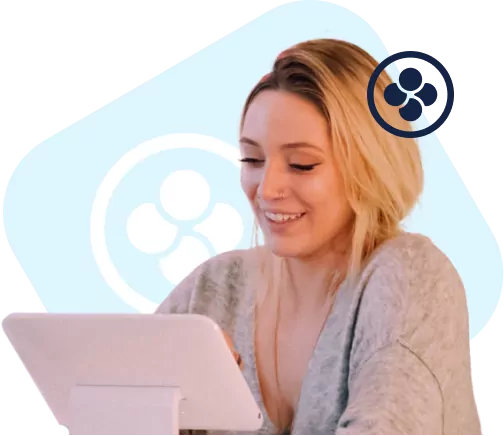 Everyone's using their mobile devices for work these days, so we built ZoomShift on the Google Play Store and the Apple App Store so your team can clock-in, log breaks, and request time off on the go. We also know you have better things to do than squint at a set of spreadsheets for hours while you try to build out the perfect shift schedule. With our drag-and-drop interface and shift template features, you can build schedules in a fraction of the time.
The list of features is endless, and so is our desire to keep improving ZoomShift, so you always have the best scheduling software around. We're invested in your success and take a genuine interest in understanding all the industries we serve so we can provide the best product and customer service possible.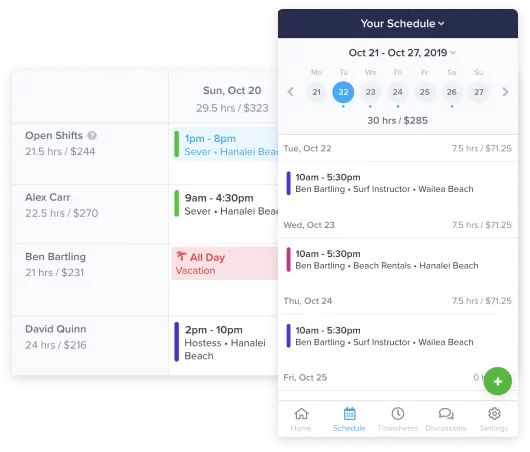 ZoomShift understands the needs of a wide range of industries
Take a look at our broad list of industries served below:
Make more informed decisions
Plan shifts for weeks or months in advance in a fraction of the time.