VOLUNTEER Scheduling Software
Volunteer scheduling that frees you up to make the world a better place.
Finding time to help yourself and help others is hard enough. ZoomShift helps you make schedules in minutes, not hours, so you can focus on what truly matters.
Start Free Trial
Communicate effectively, so you're always making progress.
The biggest obstacle to doing charity work is keeping everyone informed of the date, time, and place to be.
ZoomShift provides a single source of truth for the whole crew since everything is up-to-date and visible via the web app or mobile app, which you can download on the Apple App Store or the Google Play Store. ZoomShift also ensures everyone gets a friendly nudge before their volunteer shift starts via email, push notification, or text message.
Free up time and feel good about what you do.
ZoomShift provides cloud-based scheduling, which means your company can go paperless for your scheduling needs. It also means you can easily make changes on the fly.
ZoomShift's drag-and-drop interface makes scheduling as simple as possible. When you're happy with your schedule, you can save it as a template to copy from week-to-week or even month-to-month, so you're always ahead of the curve.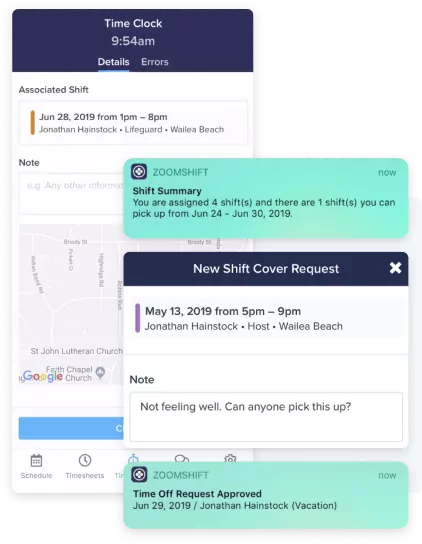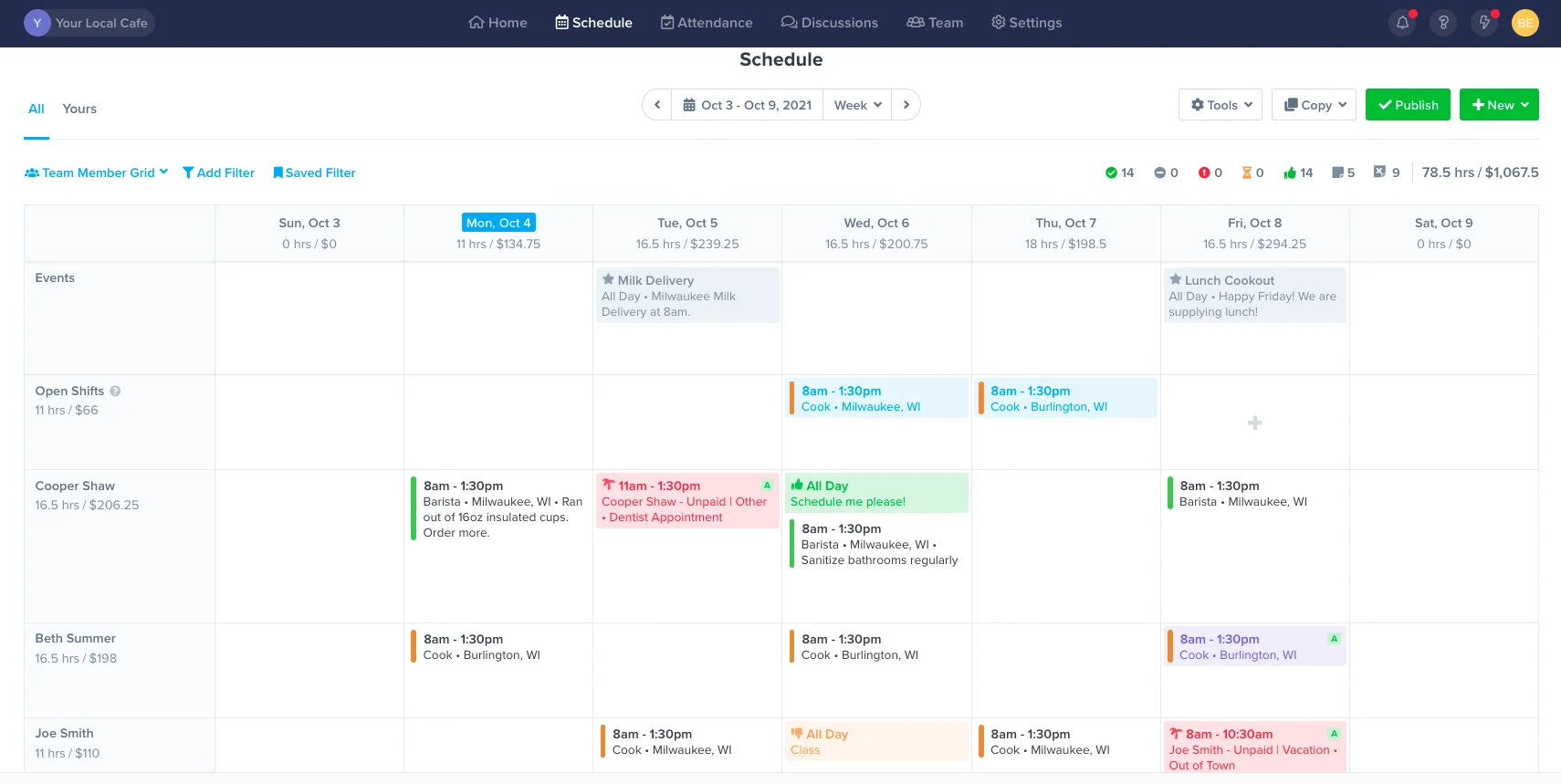 Make volunteer schedules faster.
Get everything you need in one place – availability preferences, time off requests, events, shift swaps. Use templates to build schedules, fast.
Copy work schedules

Use templates to schedule in minutes. Drag and drop shifts in place on the calendar.

Improve staff accountability

Share schedules via text message, push notification, and email. Automate reminders from team members so they are alerted before their shift starts.

Everything in one place

Invite your team to view their schedules, set their availability preferences, request time off, and pick up open shifts.

Track labor hours and dollars

Track labor to sales and keep an eye on overtime. Always stay in control of payroll costs.

Improve communication

Keep your team in the loop with event schedules, group chats, and direct messages.

Manage requests with ease

No more text messages or calls. Respond to shift swaps and time-off requests in one place.
VOLUNTEER SCHEDULING
Frequently Asked Questions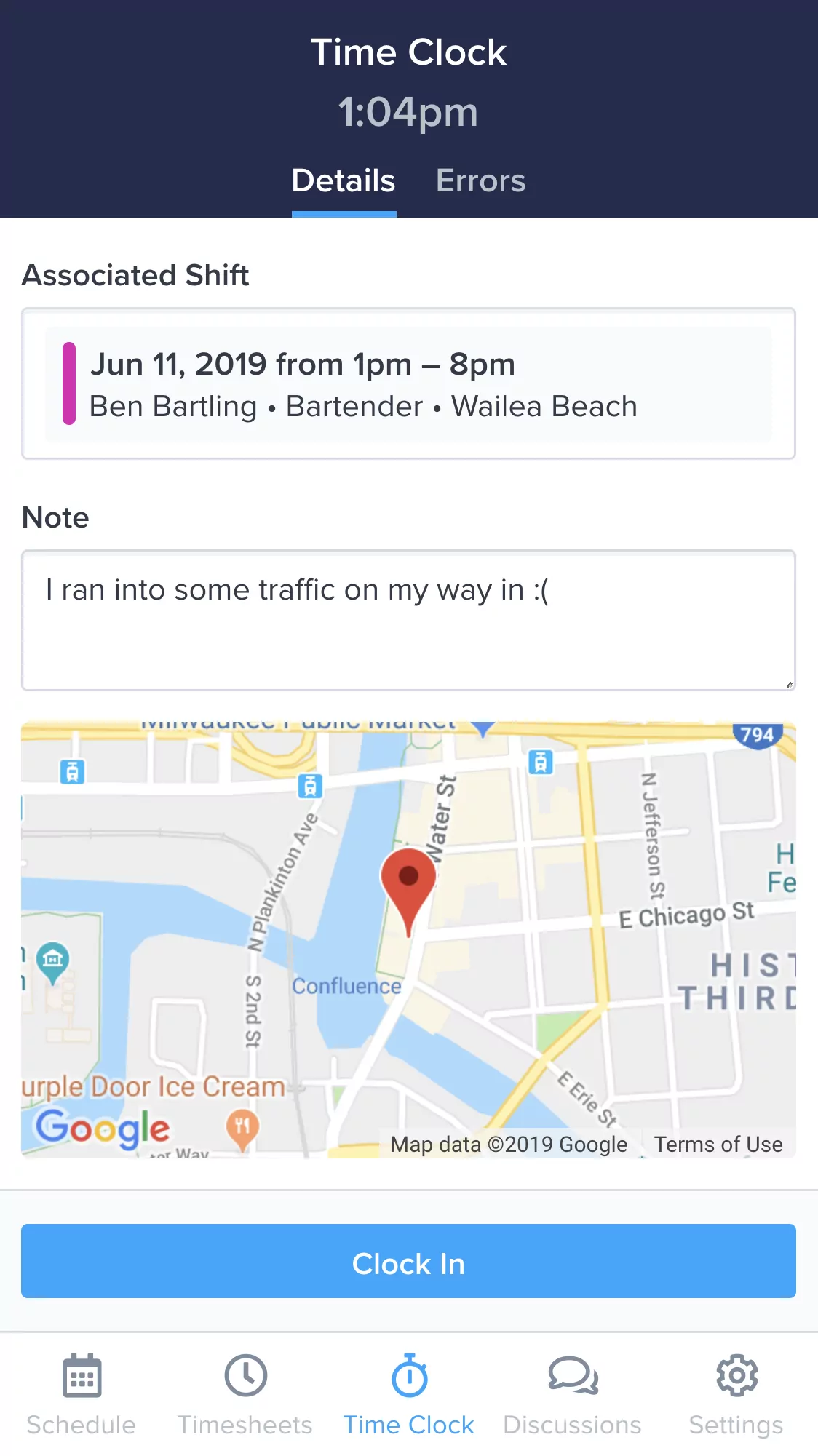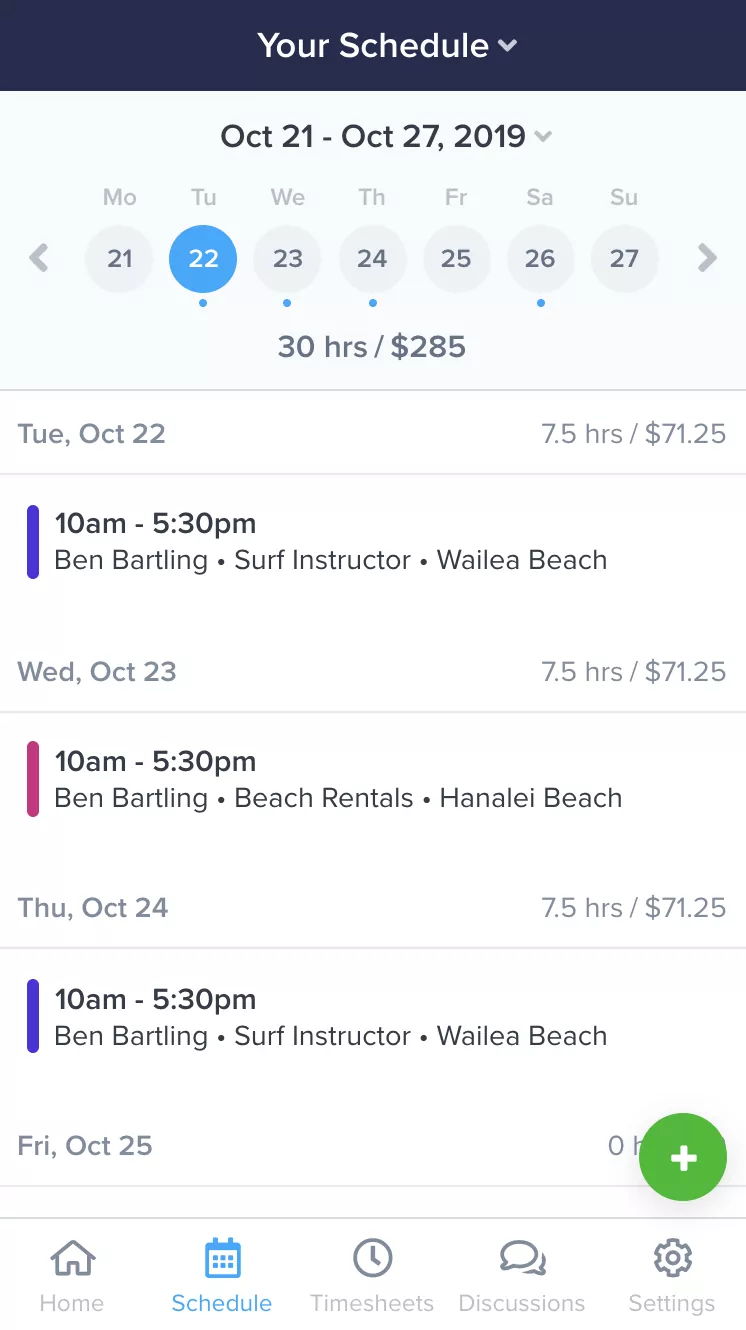 Everything you need to manage your team, in your pocket.
Make changes to the schedule and timesheets on the fly. Empower your team to collaborate anytime, anywhere. ZoomShift's free apps for iPhone and Android keep your team in sync and put you at ease.
Learn More
Simplify your volunteer scheduling today.
Spend less time scheduling and more time investing in your team and business.
Start Free Trial