Clear Water Outdoor Case Study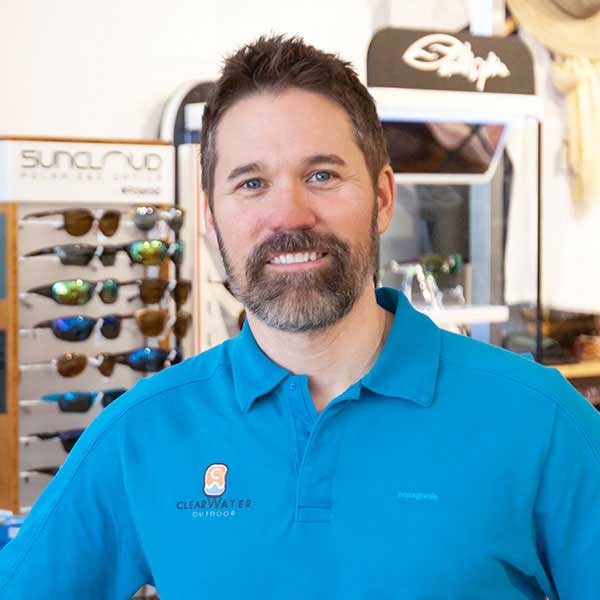 "ZoomShift helped us save money on payroll and gave me more time to invest in building the business."
Clear Water Outdoor is an outdoor clothing, equipment, and rental company with two brick and mortar stores and an e-commerce site.
They carry popular outdoor brand names, such as Patagonia, Keen, Kavu, Kuhl, and many others.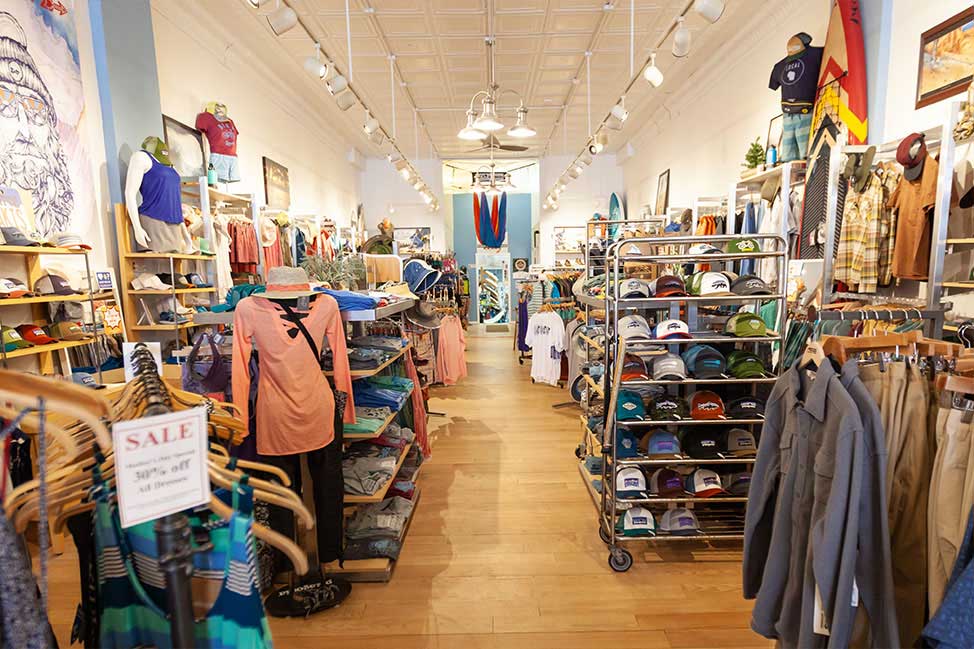 Clear Water's mission is to inspire people to be active outside. They have been successful by living this mission out in their communities.
Brian, the CEO, says,
"We want to be a hub for the outdoor community. We have an active adventure club that we sponsor all year to get people outside. Outdoor enthusiasts stop by to learn about what's happening locally and nationally."
Clear Water staff has first-hand experience with the products they sell. Their experience helps them find the right product for the customer. Brian says,
"Customers are greeted by a crew that can help them. A lot of times people want to get outside and do something, but they don't know exactly what they need. Sometimes they just want to talk with someone. We can share our experience with the products and give them ideas."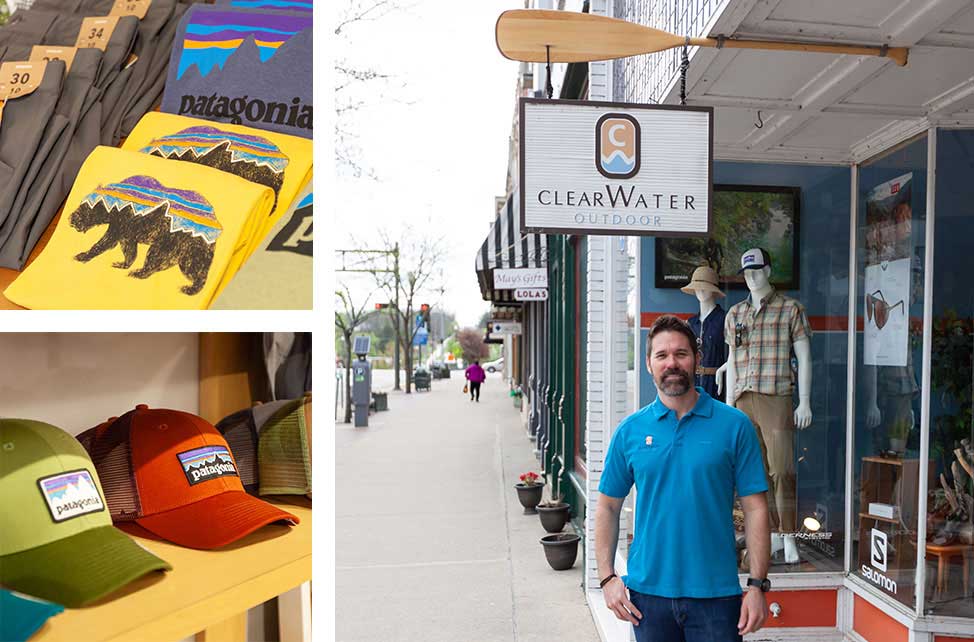 One of the keys to success for Clear Water has been their tight-knit team. They have very little turnover, and some of the employees have been with the company for over ten years. Brian says,
"Once someone joins our team, they become part of the family. People who work here have a passion for the industry and the outdoor lifestyle. Employees who move on, often come back to hang out at the store."
Brian meets with the team regularly to remove obstacles and tackle problems. It was during one of these meetings that Brian realized they needed to do something about scheduling. Brian says,
"We were using an Excel spreadsheet that you needed a Ph.D. to operate. It was a mess. Managers couldn't keep it straight and it was a pain for employees to get their schedules. We also were way off our payroll budget. We needed a better way."
After Clear Water switched to ZoomShift, they were able to put the payroll problems and scheduling problems behind them. Brian could focus his energy on building the business instead of dealing with scheduling and payroll issues. Brian says,
"It solved the problems for me. The managers don't have pain. And my payroll budget is where it's supposed to be. That's what I wanted."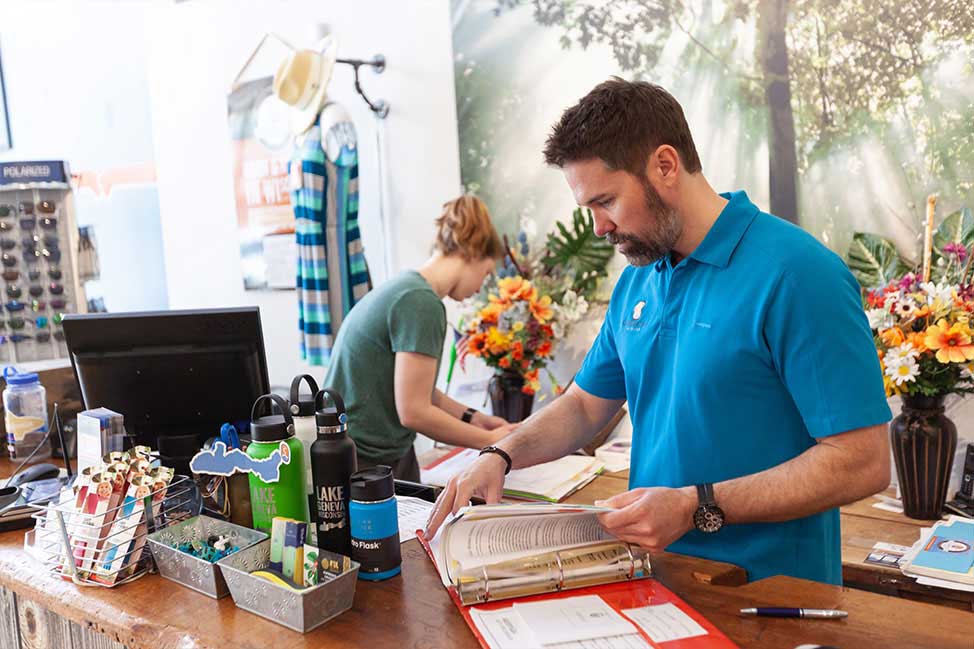 ---
For more information on Clear Water Outdoor, visit their website.
Clear Water Outdoor's Favorite Features
Labor/Payroll Report
Input employee wages so you can estimate payroll costs and stay on budget. Hide wages from employees.
Mobile App
Your team members can download the free mobile app to view their schedules, request time off, swap shifts, and edit their availability.
Filters
Filter schedules by position, location, and team members. Have managers oversee one part of the schedule without overwriting someone else's work.
Scheduling by Location
Schedule multiple locations at one time. Keep an eye on how each location is performing from one place.
Simplify your scheduling today.
Sign up today to reduce your labor costs, admin costs, and prevent scheduling and time tracking errors this month.
Start Free Trial