ZoomShift suits many types of businesses.
From a time clock in your pocket to a schedule builder that saves you hours, we have plenty of features for many different types of businesses.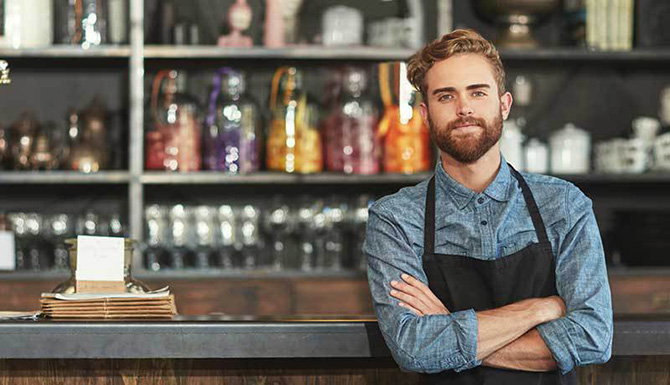 Restaurants & Bars
ZoomShift has been a sanity saver for me. I'm recommending it to all business owners and friends!
Retail Stores
I will continue to tell other business owners about this, and how it will simplify their lives!
Cafes & Coffee Shops
This has made scheduling so much easier, it packs everything we need into one simple website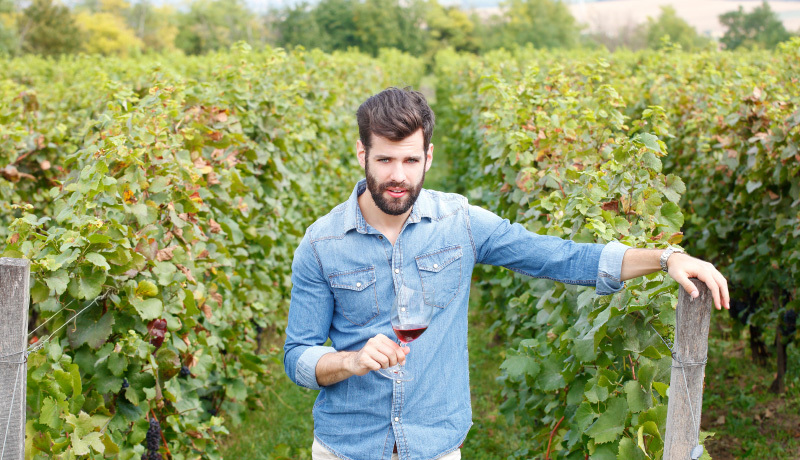 Tour & Activity Providers
We have over 75 employees and this is a logistical lifesaver. I would highly encourage trying this program!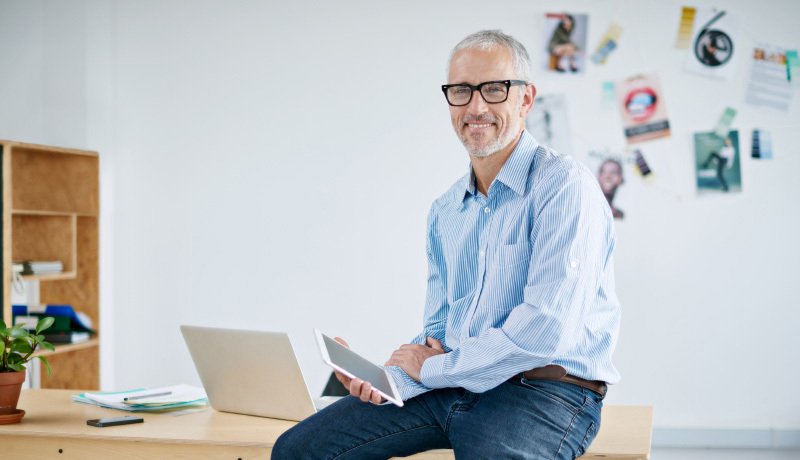 Student Clubs & Organizations
I have been a customer for almost three years now and cannot recommend this software enough.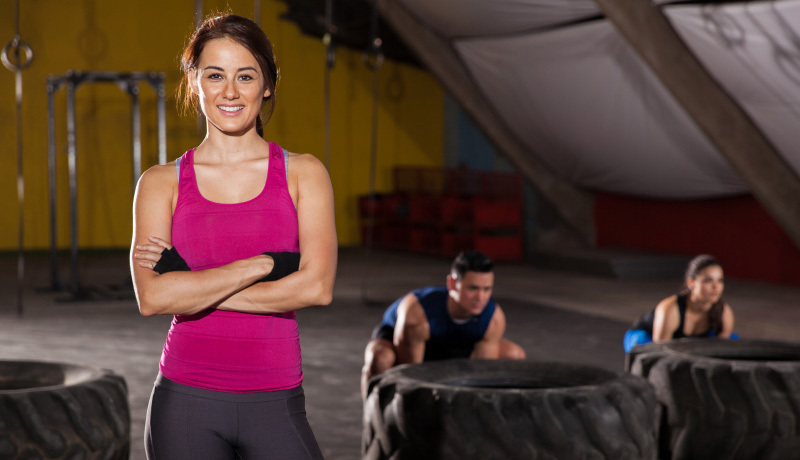 Gyms & Fitness Studios
I'm impressed with this software. Each update has refined the features and made it easier to use.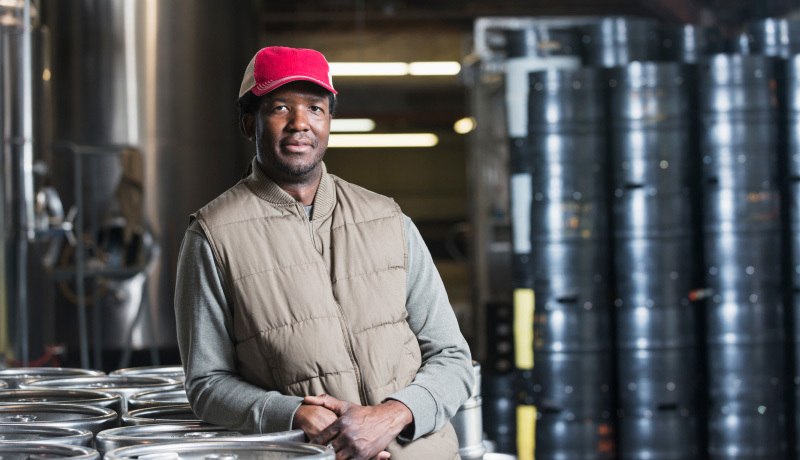 Warehouses & Factories
Awesome for both managers and employees. This is great software and outstanding customer service.
...and many more!
We have hundreds of loyal customers ranging from restaurants and hotels to waterparks and theater companies. If your business has hourly employees and you are tired of wrestling with your employee schedule then ZoomShift is probably a great fit for you. Create a free trial now and explore ZoomShift for yourself!
Ready to end your scheduling headaches?