JD Spinoza

JD Spinoza

JD enjoys teaching people how to use ZoomShift to save time spent on scheduling. He's curious, likes learning new things everyday and playing the guitar (although it's a work in progress).

Dec 11, 2019
Becoming An Expert Shift Scheduler – What It Really Takes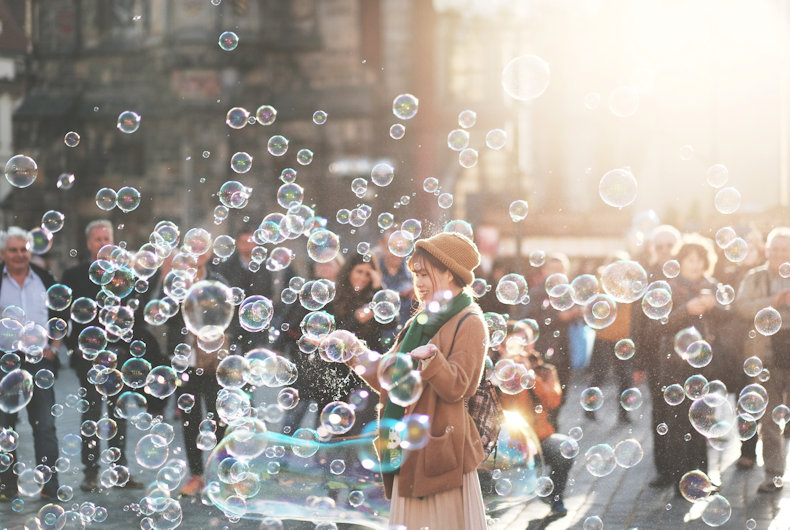 Are you a puzzle master?
If you're not, and you've taken on the task of employee scheduling, you'll soon feel like you're constantly moving pieces of a puzzle to make everyone fit.
In this article, we're going to take the puzzle work out of employee scheduling.
We're going to look at becoming an expert shift scheduler and what it really takes. Here are some steps to take to get you on the path to scheduling genius.
Set Parameters
Before you can use an employee scheduling software like ZoomShift, you must first know what you need to make your business work and grow.
1. Set your hours. In other words, what are your hours of operation? Are you open 9-5 or 12-12? What days are you closed, if any? Are you open on the holidays or closed on some? When are your busy times? Are you busiest mid-afternoon, evening or on the weekends. Most of this depends on your business type.
2. Set your staff needs. Now, you need to set your shifts, and then you need to decide how many employees you need to work each shift. Will you give weight to your full time or part time staffers? What's the balance – do you need two experienced staff with four newbies or something different?
3. Know your labor laws. To ensure you don't over-schedule your employees, be cognizant of your state labor laws when it comes to work hours, overtime, leave and age limits.
Create the Schedule
Now that you know your company's exact needs, you can get to work scheduling your employees.
You want to make sure you know the patterns of your business so you can stagger the workload appropriately. This can help when scheduling part time and full time staff, and it can help if your business works longer hours than the typical 9-5 job.
You want to make sure you are fully staffed at your highest volume times. So, you might want to stagger their start times.
For example, have some staff begin work at 3 to do the initial work, while you have the bulk of your staff arrive at 3:45 for the rush times.
Staggering shifts gives you ample coverage and ensures you've covered all your needs.
Be Flexible
Being flexible in the workplace is a new trend due to the number of Millennials in the workforce. And, it has never been easier, especially if you're using ZoomShift.
Offering your staff flexible scheduling increases employee retention, and it can even help you hire better, brighter employees.
Flexible work schedules appeal to Millennials, and the rest of the workforce is catching on.
For example, if you hire working mothers, you might allow them a flexible schedule so they can pick their children up from school. Or, you may employ students who need added flexibility to attend class.
By offering a mixture of shifts, you can also ensure you've balanced your scheduling for your company's needs as well. Basically, flexible scheduling is a win-win situation for everyone.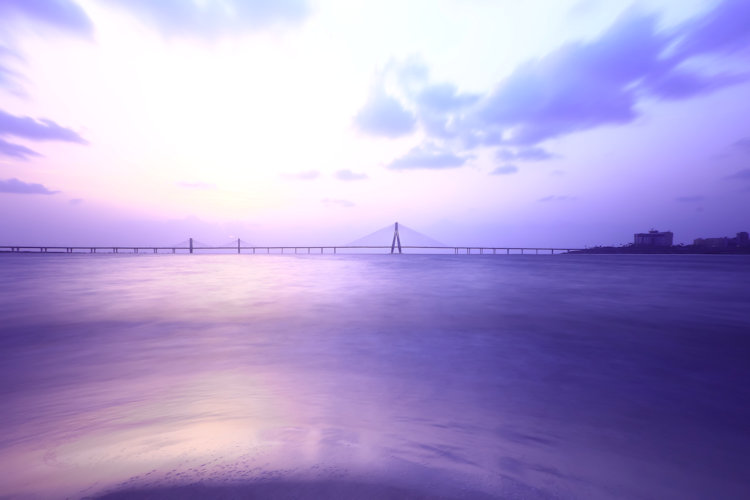 Plan for Absenteeism
Expert schedulers plan for absenteeism so they aren't caught off guard.
Predict the patterns and plan for them.
Worth noting is that Mondays are the most popular days that workers call in sick, so you're likely to get caught short-handed on this day.
You can also count on being short-staffed right before a holiday, or when the weather changes from winter to spring.
If you plan for these times, you'll be better able to handle shift changes.
Make the Schedule Accessible
Set yourself apart as an expert shift scheduler by using ZoomShift to make your schedule accessible to your employees.
Once your staff has instant access to the schedule, can make their own shift changes and receive time-to-work reminders, you'll never have to hear this again: "I didn't know I was supposed to work."
Schedule the Right People
Your employees will appreciate your scheduling prowess if you schedule the right people at the right time.
For example, if it's your busy time, but you schedule all of your new employees with one experienced staff member, this person isn't going to be too happy with you.
Schedule your staff according to their skill, experience and expertise.
Try to schedule a good mix of abilities as well. In the end, you'll improve employee morale and retention if your staff is content with their co-workers.
Final Thoughts
Becoming an expert scheduler won't happen overnight, but you can greatly reduce the learning curve with scheduling software like ZoomShift.
This software makes scheduling fun. Yes, that's right. Our customers actually enjoy scheduling their employee shifts because the software is incredibly simple, quick, intuitive and flexible for many types of businesses.
With our scheduling templates, you don't even have to reinvent the schedule each week. You can build a library of templates to help you be an expert scheduler.
For example, you can build a schedule for general time frames, a schedule for holiday shifts and a schedule for when it's slow.
They're all saved in ZoomShift and easily available when you need them.
You'll love ZoomShift's ability to track employee availability and time off requests. Plus, you can manage all of it right in the system.
And, finally, your employees will think you're a genius because they too will enjoy using ZoomShift scheduling software to plan and organize their work lives.

JD enjoys teaching people how to use ZoomShift to save time spent on scheduling. He's curious, likes learning new things everyday and playing the guitar (although it's a work in progress).