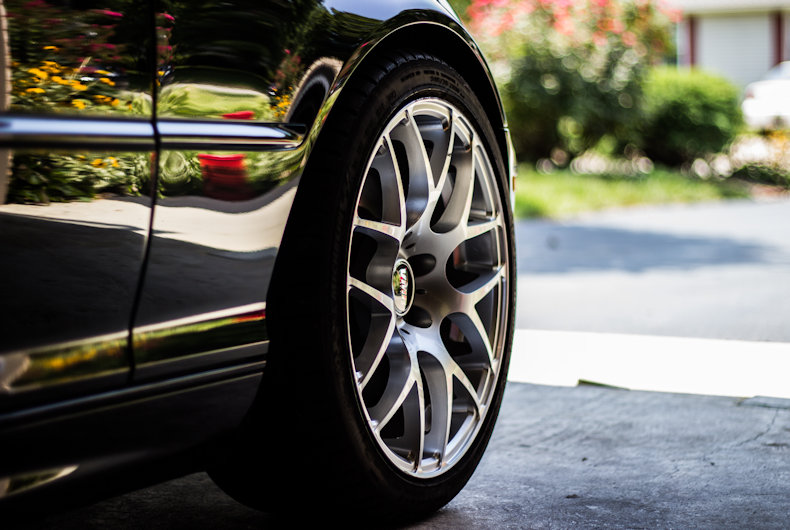 In our digital age, many workers don't work 9-5 in an office. They are on the road armed with their phones and laptop.
Employees who work on the road have a lot of freedom, and they've often been given a healthy dose of trust.
In this article, we look at some of these road warriors – the home health care worker. We discuss home health care staffing and how to track hours worked on the road.
First, let's look at some of the issues surrounding time keeping for mobile employees.
GPS Time Tracking
Perhaps you have an employee who isn't happy with your time tracking software because it includes GPS tracking. They've told you this isn't legal.
Well, they're wrong. The courts have decided that this is reasonable because surveillance in the workplace is legal.
If the workplace is in another location, or the car, bosses are allowed to keep track of their employees when they are on work time.
Do check with your state though, as you might find some minor limits to GPS tracking.
How to Separate Personal Time
One such limit is that you're only allowed to keep tabs on your employees if they are clocked into your system or otherwise supposed to be working.
For example, if your employee clocked in at 10 am at the home of the person he was taking care of, that's terrific. If he clocked in at 10 am at the movie theater, then you know he isn't where he's supposed to be.
In this instance, you can ask your employee why he was at the movie if you expected him in patient X's home.
You cannot track your employee's whereabouts after work hours.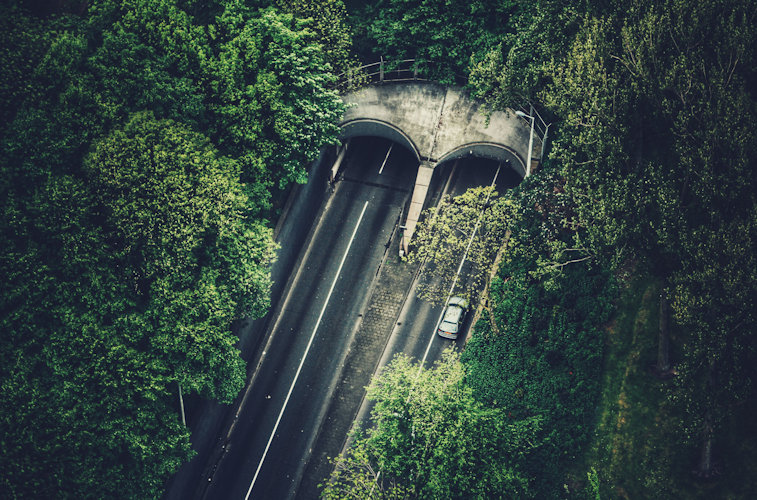 Travel Time
One question that comes up time and again is how to account for a worker's travel time. After all, you don't pay them to commute to your office, so should you pay to travel to a patient's home?
Generally speaking, if the travel time is the same to your office as it is to a patient's home, then no, you don't need to pay them for travel time.
If they have to drive out of town, it does become necessary to track their hours worked while they are literally on the road from start to finish.
The best way to do this is with a time tracking solution like ZoomShift.
The Solution
An automated time clocking solution like ZoomShift lets your employees clock in and out from anywhere on the road, but it also gives you their GPS location so you know they're where they're supposed to be.
Let's look at the benefits of tracking hours worked on the road for your home health care staff through a digital platform:
• Say goodbye to paper timesheets that are hard to read and often get lost.
• Compare employees scheduled time with their actual time. For example, your home health care worker was scheduled for eight hours at Mr. Smith's but only clocked three. You have proof in the system and can go to the employee to find out why.
• You can approve timesheets at payroll time.
• Employees can use the time clock on their phone, computer or tablet. They just have to download the ZoomShift app. They can punch in and out as they switch locations.
• The ZoomShift time clock sees the schedule. It knows if an employee is clocking in but not scheduled. So, there's basically no cheating allowed.
• You can ensure your employees are punching in at the right location by whitelisting certain IP addresses and locking your time clock to specific ones.
• Know if your employees are where you expect them to be with GPS location. You can see a map of when and where each employee clocked in and out.
• The system reminds your employees if they forget to clock in. If it's been a few minutes, you'll get notified too.
• Easily see if your employee hasn't showed up at a patient's home, if they clocked in late or too early, or if they're clocked in but not scheduled.
• Handle overtime with ease and set your daily and weekly limits for it so you don't go over budget.
Now, let's look at another aspect of home health care staffing, and that's how to retain these valuable workers.
Home Health Care Worker Retention
The older population is growing by tens of thousands every day, making the home health care worker a necessity. With just 850,000 people working in this industry, finding and keeping these well-trained workers is urgent for your business and people worldwide.
The trend in home-based services is rising, making the home health care worker a sought after commodity.
Low wages and tough working conditions are often an obstacle to recruiting and retaining these workers. To offset these common problems, you can either offer better wages, options for increased employee morale or both.
Offer your full-time employees benefits and paid vacation. Offer bonuses for employee or patient referrals.
Find ways to reward and show respect to your employees to increase retention. Home health care work is hard and oftentimes stressful, so make sure your employees know they are appreciated.
Consider rewards like praise, birthday gifts and length of service gifts. Offer ongoing training as well as advanced training so your home health care workers know how to deal empathetically with patients.
To Conclude
Managing your home health care staffing and tracking hours worked on the road can pose some challenges, but using a platform like ZoomShift makes it easy.
Use ZoomShift to empower your employees. Give them the trust and respect they need to do their job on the road by allowing them to clock in and out using their own electronic devices.
This is the first step in your home health care worker retention by providing them a smooth and easy way to account for their own time.
**Are you ready to leverage the power of ZoomShift? Smart business owners are freeing up their time by using employee scheduling and timeclock software. Contact us today to start your free trial and get started.**