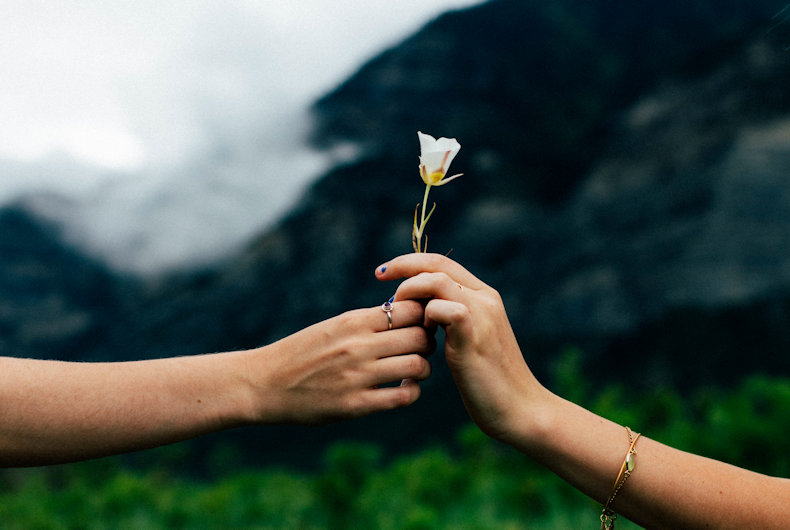 Did you know it takes 12 positive customer experiences to negate the bad impression left from one unresolved, unsatisfactory experience?
That is one reason your business should do everything possible to make its customers happy. If you are working to build a relationship with your customers, you probably have a plan in place to deal with unhappy customers.
That still leaves us with the 12 positive customer experiences. How do you create those?
One way to make your customers happy is to reward them with a customer loyalty program. In this article, we look at how to give back to your customers.
Defining the Customer Loyalty Program
Let's define it so we're on the same page.
A customer loyalty program is a relationship between your business and your customer. It's an agreement that says if you purchase this much, I'll reward you with this much.
You offer products, discounts and promotions in return for your customers' repeated purchases.
You want to have a clear goal for your customer loyalty program. For successful rewards programs, businesses should create mutually beneficial and profitable long-term relationships with their customers.
To be successful in the loyalty program arena, you also have to know your customers. You can only reward them if you know what they'd actually like to receive.
Let's look at a few of the different types of loyalty programs.
Points Rewards Program
This is perhaps the most common type of loyalty program as nearly three-fourths of all loyalty rewards programs are points-based.
You encourage your customers to accumulate points. After they reach a specified threshold, they can redeem the points for rewards or for free products and/or services.
You can reward your customers for the following:
– Purchases
– Social media sharing
– Joining your email list
– Create an account on your website
– Referring a friend
Referral programs are a gold mine, so offer substantial rewards for referrals.
Spending Rewards Program
Another popular loyalty program, this system rewards your customers for the amount they spend with your business.
For example, the more they spend, the bigger reward.
You can tie this system into a VIP program as well. You'll find that your customers really like to feel special and part of an exclusive group.
For example, you can reward customers who spend $1000 with a $20 off coupon and membership in your VIP program.
This helps not only reward loyal customers but reduce your churn rates as well.
Some examples are:
– Get a $5 reward for every $100 spent.
– Get $1 or $2 just for signing up for an account or to get email.
– Earn $1 for every $10 spent.
Punch Rewards Program
The oldest form of loyalty program, punch cards, work best for in-store sales. For example, you may have a punch card from the local pizza joint. They punch your card, and 10 pizzas later, you may get a free one.
While you can make this program work digitally, it's not as popular as some of the other programs.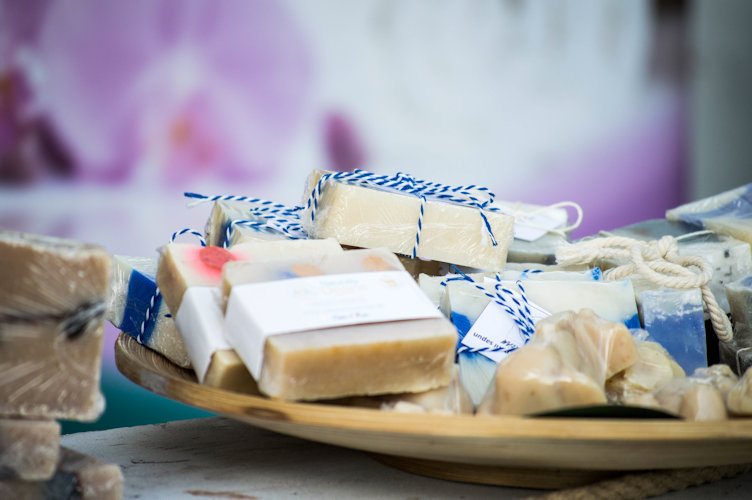 Tiered Rewards Program
A third way to give back to your customers is by providing a tier of rewards.
This rewards your customers based on their different spending levels. This acknowledges that not everyone has the same spending power, and you value all of your customers.
This is a very customizable program that allows you to target different segments of your shoppers.
The tiers don't always have to provide a monetary reward. You can offer free products, gifts, exclusive products or events and even special privileges like always-on free shipping.
Paid Loyalty Programs
Perhaps the most well-known paid program is Amazon Prime. Users pay $99 per year for 2-day shipping, free e-books, streaming music and thousands of free movies.
While it's counterintuitive to think someone would pay for a rewards program, millions of customers pay for Amazon Prime.
What's more, Prime members spent on average $1200 last year while non-Prime members spent about $500 each.
Amazon capitalizes on the feeling of exclusivity that we human beings crave.
And, it appears customers are willing to spend a premium fee for access to special services, discounts and other unique offerings.
Because customers have to buy-in to this type of rewards program, you'll find they're more apt to use it and continuing making purchases from you.
Tips for Beginning
We've put together a final checklist of things to consider when launching a loyalty program:
• Have a goal.
• Create a plan.
• Keep it simple. Earning and spending should be easy to do.
• Make it incredibly easy to join.
• Start your customer off with a few free points or punches. They are more likely to begin quickly if they're already well on their way.
Finally, this program isn't about you or your company. It's about your customer. Keep this at the forefront of your retention strategy.
Final Thoughts
According to the Harvard Business School, if you increase your customer retention rates by five percent, you'll increase your profits by 25-95%.
Even the low end of the scale sounds great, right?
The key to your customer loyalty program is knowing why your customers use them and what will keep them using them.
If you don't know the answers to those questions, ask your customers. Let them provide feedback into your customer loyalty program.
Don't ever take your customers for granted. Make a customer retention plan, create a loyalty program and work your strategy for the best results.
Are you ready to improve customer loyalty by giving back to your customers?
This starts with a customer reward program. Now that you know how to create one that works, it's time to get started.
**What are some of the customer retention strategies you've used? Do you have a loyalty program that works? We'd love to hear it and share it with our customers. Please comment below.**