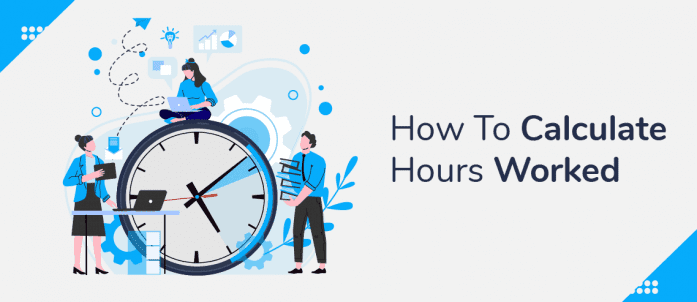 On the list of things every business needs to do, making sure employees get paid correctly is pretty high up there. The process of calculating hours worked is a vital one, but it often feels a lot more complicated than it needs to be.
If you're manually calculating hours worked, then you need to make sure you're using the right formula to get the best results. We'll show you how to quickly turn the numbers on your spreadsheet into accurate representations of the number of hours your employees have worked each week.
Remember though, there's lots of technology out there to help you keep track of hours worked, and the technology may be more cost-efficient than you think.
Different Ways to Track Hours Worked
Businesses have been tracking the hours their employees work for centuries. Of course, the methods they use to do this have changed over time, but the same principles remain.
Many businesses still calculate hours worked manually or using time clocks, but the majority now use time clock software. This allows an employee's clock-ins and clock-outs to be synced to the software, automatically tallying the hours.
For large businesses, this is almost essential in order to keep track of the workforce. However, even for small businesses it can make the process much more efficient and ensure accurate results.
How to Manually Calculate Hours Worked
If you're manually calculating the hours your employees work, it can seem a little complicated at first.
The first thing you need to do is ensure you have all your employees' hours logged. Each time an employee clocks in and clocks out should be registered, giving you the information you need to work out their hours.
You can calculate hours worked on a weekly or monthly basis, but it's often better to do it for a shorter time period. This way, the past week's events are fresh in the memory, and any errors can quickly be worked out.
Once you've got all your employees' hours in a spreadsheet, you can then run a simple equation to work out how many hours they worked.
Convert the hours to military time (9am = 09:00, 3.45pm = 15:45)
Subtract the start time from the finish time (15:45 – 09:00 = 6:45 hours)
Convert the minutes to decimal form by dividing them by 60 (45/60 = 0.75 gives you 6.75)
Subtract any unpaid breaks etc from the total number of hours
These steps will allow you to quickly work out how many hours each employee has worked. Alternatively, you can look for an online work hours calculator to help you with this.
Full Time vs Part Time Hours
Full time vs part-time hours is an important distinction when calculating hours worked. Employees have different statuses based on the number of hours they work, so you need to know who is working what hours.
Full-time hours are generally considered to be between 30-40 hours a week, whereas part-time hours are less than 30. However, there is no strict legal definition here, so it's often left to employers to make the distinction.
Full-time employees tend to have a greater range of benefits, so you need to make sure you're meeting your requirements, and keeping track of hours is an important part of this. An accurate reporting system will allow you to better manage your resources and keep things running smoothly.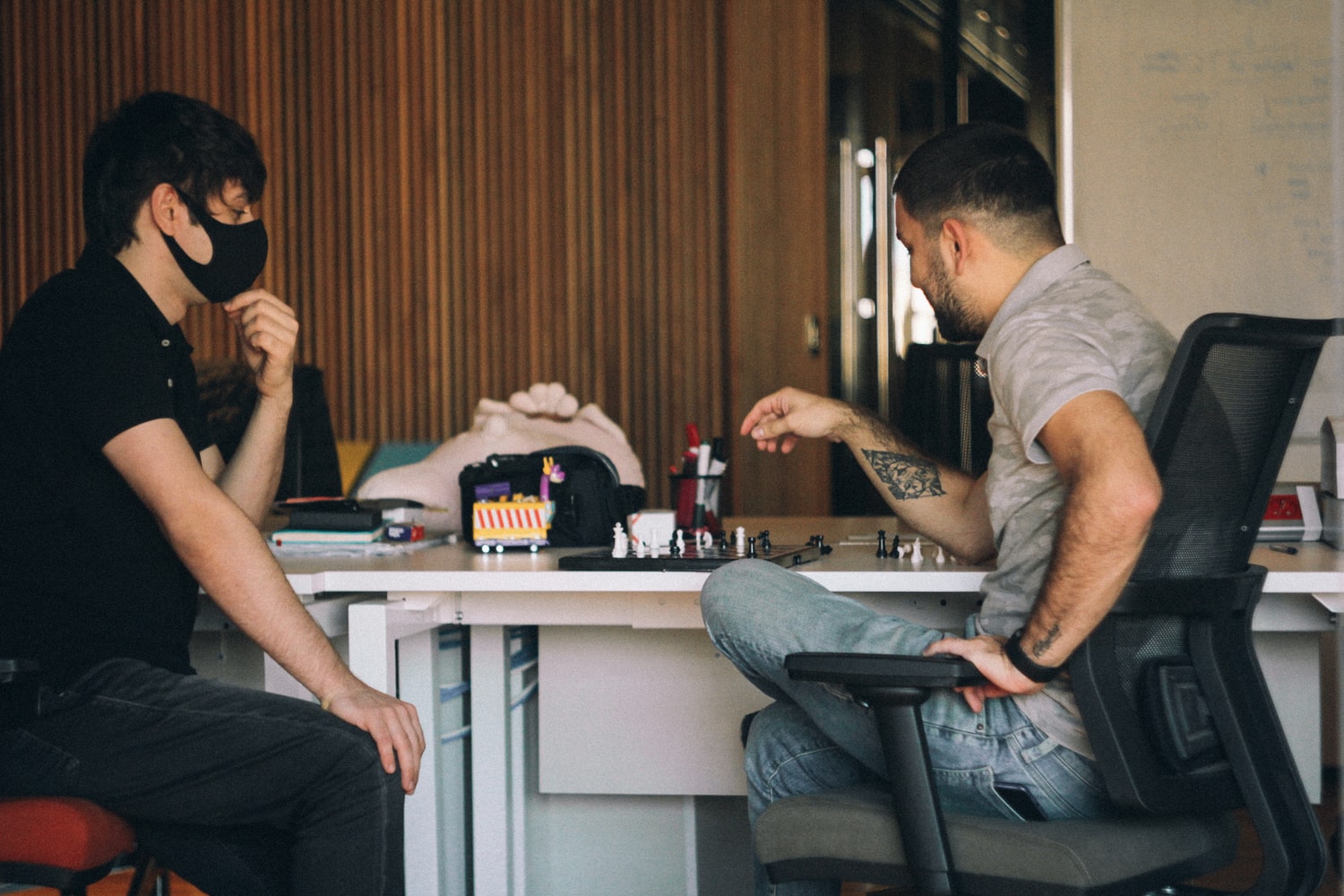 Calculating Overtime Pay
One of the trickiest parts of calculating hours worked is overtime. Employees covered by the Fair Labor Standards Act (FLSA) must receive overtime pay for hours worked beyond the standard 40-hour workweek. Overtime must equate to at least one and a half times the employee's regular pay.
Managing these hours is vital for employers for several reasons:
Overtime work is often inefficient
Extra hours are a strain on employees' physical and mental health
More likely to lead to accidents
They cost the employer more
By calculating your employees' hours weekly, you can highlight overtime hours using the same formula above. If there are lots of these overtime hours, then they could be putting a strain on your budget as well as leading to less efficient work and other dangers for your employees.
It's important you put an overtime policy in place to help you control overtime hours and make sure you're organizing your employees as efficiently as possible.
The Benefits of Automation for Calculating Hours Worked
Among all the other things you've got to focus on when running a business, you don't want to be worrying about something as simple as calculating hours. Ideally, you want this process to be automated, so you just have to look at the end figures and sign them off.
Calculating hours shouldn't be complicated, and the right technology can make this process very simple. More importantly, it doesn't just do the job of calculating the hours for you; it can also offer high-level insights to help you organize your human capital more efficiently.
Scheduling the right people at the right time, cutting down on overtime, and making a work schedule that works for your employees has huge benefits. While the software comes with upfront costs, it can quickly earn that money back through improved performance.
ZoomShift Work Schedule Maker and Time Clock App
Scheduling your workforce and keeping track of hours takes up valuable time. Humans also make errors, which means manually calculating hours can make the process less accurate.
With software like ZoomShift, you can take back that time and make your processes much more efficient. From just $2 per employee per month, you can automate your employee scheduling, timesheets and time clocks, and payroll reports.
This will give you a clear oversight of how you're utilizing your resources, and help you find ways to make your business more efficient.
With a 14-day free trial, you can make manually calculating hours worked a thing of the past with ZoomShift.