JD Spinoza

JD Spinoza

JD enjoys teaching people how to use ZoomShift to save time spent on scheduling. He's curious, likes learning new things everyday and playing the guitar (although it's a work in progress).

Oct 10, 2019
5 Low-Cost Ideas For Boosting Employee Morale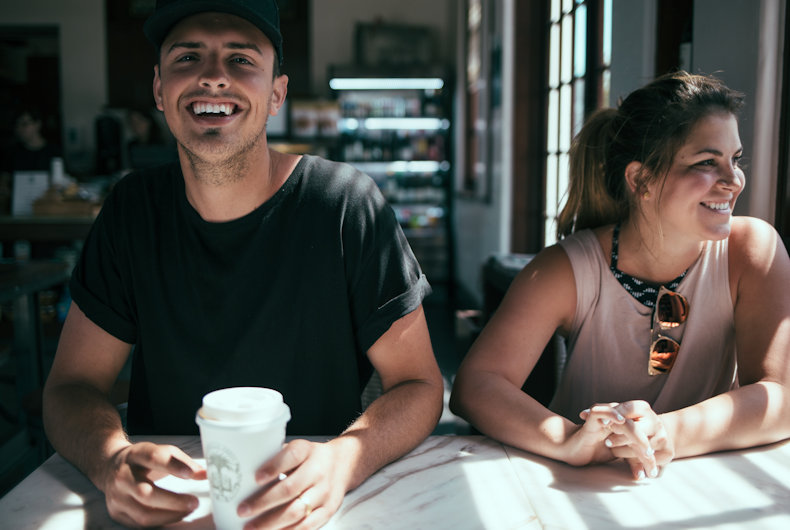 Before we talk about five low-cost ideas for boosting employee morale, let's define the term so we are all on the same page.
Human resources folks usually define employee morale as the following:
– Job satisfaction
– A positive job outlook
– A feeling of well-being on the employee's part
– A happy, content employee
Employees with good morale are typically more productive which is vital to the success of your business.
Let's investigate why employee morale is so important.
The Importance of Employee Morale
According to one source, companies with engaged employees outperform others by more than 200%.
What's more, happy employees are 31% more productive, have 37% higher sales and are three times more creative than unhappy employees.
Keeping your employee morale high takes work, but it is increasingly important in our mobile age. Employee retention depends on the morale of your employees.
Plus, keeping your employees happy is one of the most important things you can do to instill loyalty in your workers and keep productivity levels high.
Start with the New Hire
To create a culture of good morale, it's important to start with hiring the right people. You want to stay away from people who you think are negative or have the potential to be divisive.
Set the tone from the very beginning. Provide good training and let your new hires know how important they are to the success of your company.
Once you've set the tone for employee morale, you can continue to build it in your organization. Here are five low-cost ideas for boosting employee morale.
Idea #1: Volunteer Together
Develop programs for your employees to volunteer together and give them time off to do it.
By making your employees proud of your company's contributions to the community, you'll create happier employees who are in turn loyal to you.
Employees like to feel helpful, and volunteering makes people feel good. It also gives co-workers a time to get together and bond outside of work hours.
Volunteering together puts your entire team on a level playing field. During volunteer outings, everyone is an equal – there is no hierarchy of management levels.
Another way to encourage employee morale when volunteering together is to let your employees pick the nonprofit. You could even let employees suggest organizations and then draw one out of a hat.
This is not only low-cost, you might find that it can even be a free way to boost employee morale.
Idea #2: Change the Way You Categorize Employees
Teams often work better together and are happier when everyone feels included in the process.
Dedicate yourself to making your company more team oriented. You can start by changing the way you talk to and about your employees.
Your employees want to work with you. They want to help your company succeed. Be sure they know they are your partner, not your lackey.
You might consider changing some of your terminology as well. Instead of supervisor, call your managers team leaders.
Adults don't really want to feel like supervised toddlers. They want to be part of a team, yet they acknowledge the importance of a leader.
Instead of a payroll, marketing and sales department, call them teams. This lets your employees feel like they're part of something important, and that they matter.
This is a huge boost to employee morale.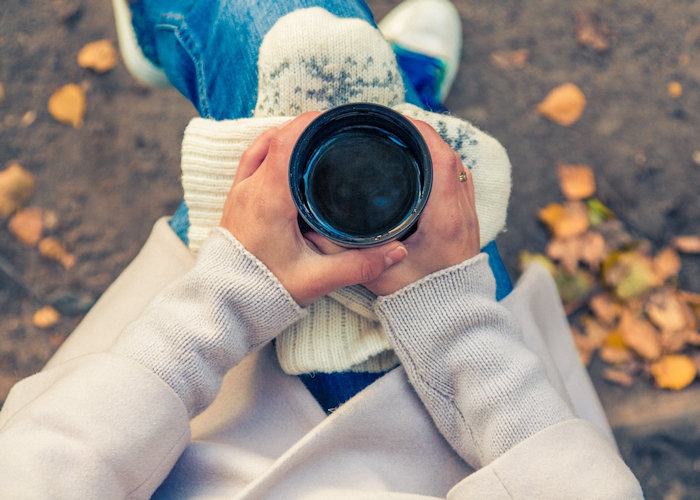 Idea #3: Bring the Restaurant to Them
Look around during the lunch hour. How many of your employees actually leave their desk for lunch? Research suggests that most of your staff probably stays inside for lunch.
Not taking a real break is detrimental to your employees' morale, productivity and creativity.
Encourage your staff to take a real lunch. If they like to eat at their desk, let them know you'd like them to get outside each day and take a walk, or a real break.
One way to boost employee morale is to bring the restaurant to them. By doing this, you eliminate the time they need to drive and pick up lunch, thus giving them some time to step outdoors and take an authentic mental break.
Partner with local restaurants, and ask them to stop by your place of business during the lunch hour to sell lunch to your employees. Do this several times a week with several different restaurants.
Your employees will appreciate the thought and the time saved so they can spend their lunch break relaxing or getting some fresh air and exercise.
Idea #4: Recognize and Reward
You increase employee morale when you recognize and reward your employees. They want to know you appreciate them, and most of all they want to know you noticed their work.
Recognize milestones and show your appreciation. While doing this publicly is great, it doesn't always have to be this way.
A nice handwritten note from you or their manager is often enough to recognize a job well done. Or, award them by giving them first pick from the most coveted shifts on your work schedule. We have even seen businesses go above and beyond to reward their top performing employees with cash bonuses, entertainment based gifts, and even Onewheel electric skateboards.
Idea #5: Offer Paid Birthdays Off
A paid birthday holiday is a great way to boost employee morale.
Oftentimes employees won't take vacation on their birthday because they're afraid it will be frowned upon.
Take the worry away and offer your employees the ultimate birthday gift in the form of a paid day off.
They will certainly appreciate this more than any birthday cake. It's something they can look forward to and another notch in your favor when it comes to employee loyalty.
Final Thoughts
Engaged employees are happy employees. Happy employees are that way because you've boosted morale.
Encourage team work. Inspire healthy workplace relationships and respect an employee's personal life.
Focus on each employee's strengths and work to create an atmosphere of team work and camaraderie.
When it comes to low-cost ideas for boosting employee morale, get creative. Offer your support and let each employee know he is valued and appreciated.
Now that we've talked about how to boost employee morale, we'd love to know if you've put any of these ideas into action. Or, do you have other things that have worked to boost morale? Please comment below to share your tips with others.
JD enjoys teaching people how to use ZoomShift to save time spent on scheduling. He's curious, likes learning new things everyday and playing the guitar (although it's a work in progress).