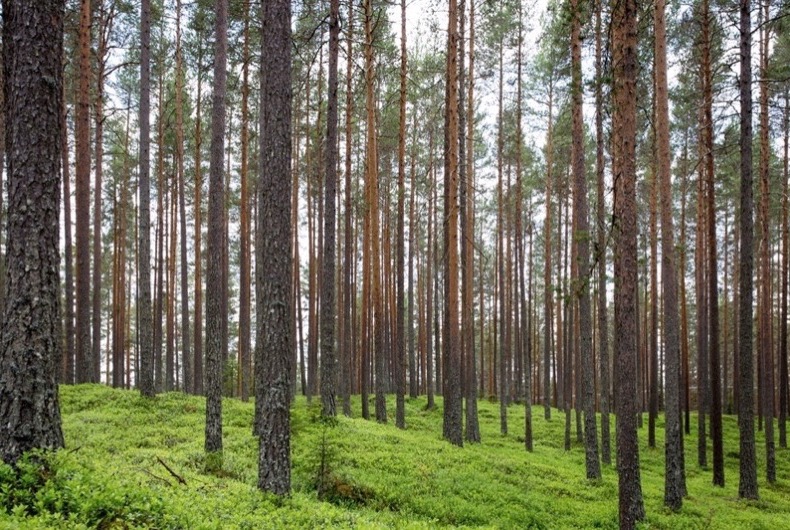 It's an unfortunate reality of the restaurant business: you've trained a stellar employee with great potential, and they decide to pursue another job opportunity. Having an employee leave your team can be disappointing, but it doesn't have to mean frustration or issues for the rest of your staff. Cross training your employees can help bridge the gap if a team member decides to leave, helping keep you efficient and things running smoothly while you make the transition or begin the process of hiring someone new.
Beyond the occasional departure, cross training helps your restaurant run its best at all times. Your kitchen and front of house will always run more smoothly when your staff (and even management) can be flexible and help cover unexpected rushes and absent employees. Overall, cross training is a valuable tool for your business. Follow the tips below to be sure your employees are cross-trained and ready to cover wherever they're needed.
Develop a realistic timeline
One of the least effective ways to get employees cross-trained is to rush them through their training. If you want them to succeed at new tasks while under the pressure of the dinner rush, you need to allow employees an appropriate amount of time to master each task. Ask yourself – and your employees – what a reasonable timeframe is for training on a new part of the business.
Having a goal in mind, and a specific date by which to achieve that goal, will keep your employees challenged and motivated throughout the cross-training program. And, having an open dialogue with each employee about their timeline and progress will promote an open culture and encourage communication.
Each of these individual timelines should ladder up to your overall cross training timeline, where you can check in on employee progress and keep track of when your employees are really ready to take on new tasks. You can manage these timelines within a software program like ZoomShift, which offers restaurant scheduling options that can be accessed by everyone.
Create a detailed schedule
After you've developed your timelines, it's time to look at a more detailed schedule. You'll want to avoid training sessions during heavy traffic times, when everyone on your staff is working at capacity. At these times, your trainees will be more easily distracted and your trainer won't have the time and patience needed to explain in detail each step of the process.
Choose training times when business is a little slower. For some restaurants this is on weekend afternoons, before the dinner rush sets in. At this time, your guests may be on a more relaxed schedule, allowing your staff a few extra minutes at each point in the training process to more fully explain details. In addition to considering your restaurant's traffic, take a look at the trainer and trainee's schedules to make sure they're not booked into several consecutive shifts and training periods – most people don't teach or learn effectively when they're tired or burned out.
Choose your trainers carefully
Your trainers are a critical part of your cross training program. And it's not just about their knowledge: your trainers need to have the ability to teach, the patience to answer questions and the ability to delegate tasks to trainees.
Before you select your trainers, ask yourself if they are seen as a leader in your restaurant and are respected by your staff. Also, make sure they have the qualities they'll need to effectively teach others, including a firm grasp of the tasks they'll teach, good listening skills and patience. This will lead to a more productive training environment.
Host progress meetings with all staff
One of the best ways to commit a task to memory is to share it with others. One way to encourage sharing is to hold a progress meeting once a month (or more frequently, depending on your cross training timeline). By asking employees to come to the meeting ready to share what they've learned in their cross-training sessions, you're allowing them to recall specific tasks and to help teach others about various roles within your restaurant.
If you're not able to host meetings in person, consider hosting them virtually through a platform that offers video chats, like Google Hangouts. Or, you can ask employees to share what they've learned via writing through features like staff communication feature on ZoomShift.
Keep in mind that there are some tasks that should be left to management level employees or people with specific skillsets. Cashing out or locking up your restaurant for the evening, for example, are tasks that are often better left to those entrusted with these crucial parts of your business. But, in more flexible areas of your business, your employees can be a huge asset beyond their typical duties.
Having a thoughtful approach to your cross training program will ensure that it ends in a more capable and confident restaurant staff. And at your next dinner rush, you'll be thankful for the time and energy invested as you watch your cooks step up to help manage bar tabs and your servers seat guests.