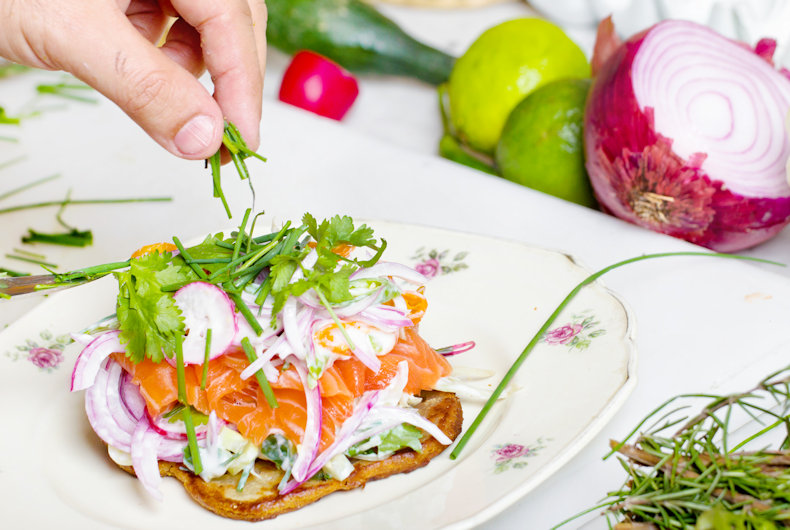 Scheduling hourly employees is not the easiest of tasks, especially for those in the catering business.
In this article, we look at the difficulties caterers face in hourly scheduling. We focus on:
• Different times and locations
• Fluctuating work weeks
• Communication
• Recording time
• The upcoming Schedules That Work Act
Since caterers work job-to-job, they can't always guarantee work, let alone hours. This can make finding and keeping hourly workers a challenge. Let's dive into the difficulties:
Opposing Locations and Times
If you're a caterer with no events scheduled for two weeks, and then suddenly you have three events in one weekend, you're going to run into some scheduling headaches.
Just taking the time to make phone calls and piece a schedule together can eat up an entire day.
With a system like ZoomShift, you avoid the normal headaches of scheduling your catering employees.
Simply layout the schedule you need in the system, begin placing employees and let the system do the heavy lifting.
One of the great things about ZoomShift is that it will send you conflict warnings. So, if you've scheduled Judy at a wedding reception from 2 pm-6 pm, it will let you know if you have a conflict scheduling her for a 60-year retirement party at 2:30 pm.
You can also avoid communication problems when you're trying to schedule multiple locations. Since you probably know roughly what times and days your employees can work, you can create your schedule and then send notifications to your employees about it.
In addition, you can enter availability requests into the system so you can see when your staff can work.
Finally, this simple software helps your employees change and revise their shifts on their own through the platform.
For example, if Judy lives east, and you scheduled her west, and Joan lives west, and you scheduled her east, they can swap on their own without having to bother you.
Fluctuating Jobs
The job of a caterer is hardly 9-5, five days a week. At best it's part-time, and the fluctuating schedule can make you crazy when trying to schedule your staff.
By using ZoomShift, you can account for these weekly fluctuations. Not only can you enter employee schedules, but you can set the system to send them reminders.
This is a great help, because when employees don't work a regular schedule it can be hard for them to remember when they do work.
Communication Struggles
Since caterers only work when a job is booked, they don't usually see their employees on a daily basis. This can make communication hard.
All of your communication can be done right in the ZoomShift software. Employees can log-in from anywhere and at any time to see when and where they work and swap shifts if needed.
Clocking In
Another struggle caterers face in hourly scheduling is keeping an accurate accounting of their employees' hours.
This is no worry with ZoomShift. This employee scheduling software is also a timeclock. Your staff can clock in at an event right from their own smartphone or tablet, and they can clock out the same way.
You can compare time worked with time scheduled easily in the system. Additionally, you'll know where your employees were when they clocked in, and hopefully that wasn't while they were sitting in traffic on their way to work.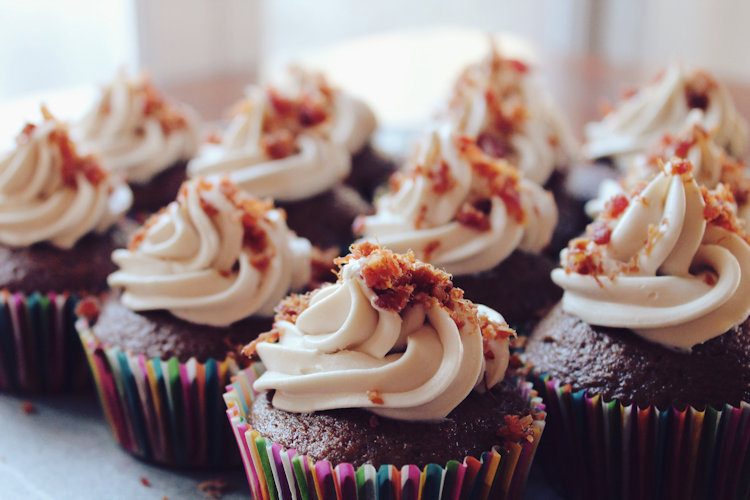 Schedules That Work Act
Currently, there is legislation being introduced on the state and local levels requesting schedules that work. This could create some difficulty for caterers.
Advocacy groups are working hard to increase scheduling predictably for workers. They are upset that workers with "just-in-time" schedules have little notice of their schedules and aren't guaranteed a set number of hours each week.
These advocacy groups don't want workers scheduled for on-call shifts. They want set hours for employees not a fluctuating number.
While action at the federal level seems unlikely, there are some cities and states making headway with this legislation.
It's a good idea to make yourself aware of this pending work and stay abreast as to how it might affect your own hourly employees.
The Schedules That Work Act has the potential to change the way you work and schedule staff.
In a nutshell, this act would give employees a stronger voice in their work schedules. It would help ensure they receive stable, predictable scheduling.
For example, in Seattle, advocates are asking for some of the following:
• Two weeks advanced notice of scheduling
• Minimum of 11 hours' rest between shifts
• An hour of predictability pay if an employer changes a posted schedule
• Up to four hours pay for workers if their assigned shifts are canceled or reduced with less than 24 hours' notice
As you can see, if this works its way into all 50 states and starts to gain traction, it could cost you money.
Final Thoughts
Finding and keep good hourly workers can be hard, especially for caterers whose hours are often unpredictable.
Stay on top of your schedule, time clock and your communication using a platform like ZoomShift. You'll find your hourly scheduling is made much easier, and you don't have to get involved while employees swap shifts.
This leaves you with plenty of time to do what you are great at – making food for your customers.
**Are you ready to leverage the power of ZoomShift? Smart business owners are freeing up their time by using employee scheduling and timeclock software. Contact us today to start your free trial and get started.**