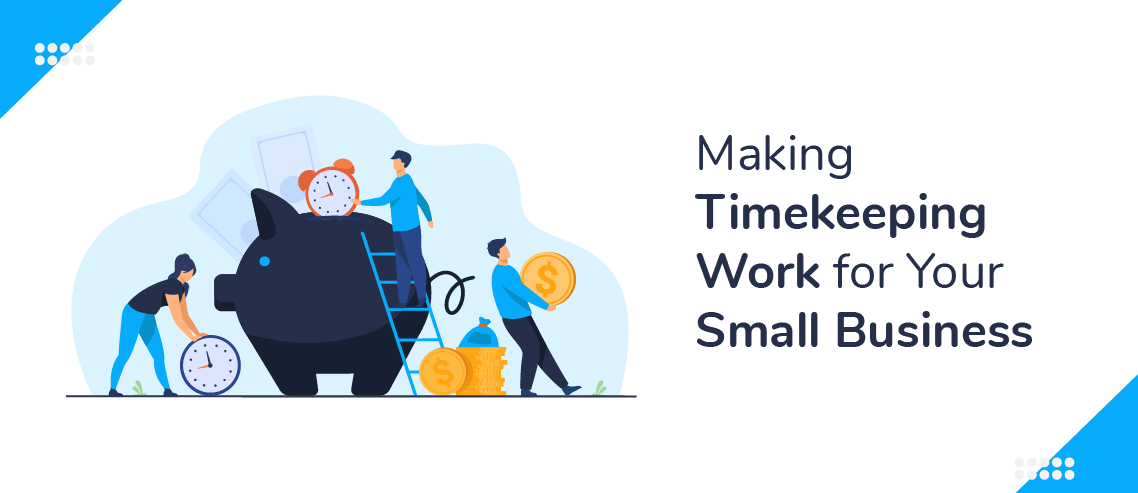 Unreliable or inaccurate timekeeping can cost an organization hours of lost time every month. In a small business, wasting time is the same as wasting money. Every small business owner knows this, but how do you improve the way your business uses its time?
Introducing timekeeping tools to your small business can help you save time by improving organization and punctuality but also by helping to reduce payroll costs, improve productivity, and using your time more efficiently.
Here are 4 tips and tricks you can test out to improve timekeeping for your small business.
1. Use Scheduling Software
Precise scheduling is one of the most important foundations of effective timekeeping and more consistent productivity for several reasons:
When every employee knows what their tasks are and when they are handling them, they don't need to waste time or attention on working out what they need to do first.
Just as importantly, their colleagues, managers, and people from other teams don't need to spend time checking in with colleagues to find out when tasks will be completed.
Using scheduling software such as ZoomShift to deliver automated reminders in advance of these scheduled sessions, along with checklists of everything employees will need at the meeting, helps these meetings get started on time. Combined with business texting software, you can send SMS blasts from your computer to automatically remind employees of upcoming meetings and urgent tasks even when they are out of the office.
Clear scheduling can have a significant impact on meetings and group projects. We've all had meetings that took upwards of 10 minutes or more to really get going because people were late or unprepared. Delays of a few minutes to the start of a meeting might not seem like a big deal, but they can quickly add up to multiple lost hours of work every month across your business. In fact, the average employee at a small company loses about two working days of productivity to meetings that started late.
Scheduling apps don't just help your employees stay organized, though. When your scheduling is not unified onto one platform that everyone has access to, it is easy for scheduling errors to occur. These can leave you understaffed or missing the necessary skillsets at critical moments, create double-booking issues, or be overstaffed in a quiet period.
How ZoomShift Can Help With Small Business Timekeeping
2. Provide Tools and Training
Improving timekeeping involves more than just helping your employees stay on time. Equally important is providing them with the means to manage their own time, enabling them to work more independently without the need for constant supervision and instruction.
Besides the ability to update their own schedules as needed via your scheduling app, it can also be hugely valuable to encourage the use of time tracking tools. While time tracking is often seen as a form of employee monitoring, it is arguably more useful as a self-accountability tool than a method of checking up on your employees. Understanding how people actually use their time gives them the information they need to manage their time more effectively. In a recent report on the habits and characteristics of highly productive people, self-accountability was found to be the number one driver of extreme productivity.
3. Start at The Top
Whatever timekeeping measures you decide to implement, achieving widespread adoption of those tools and methods requires employees to be on board with the changes. People tend to be naturally resistant to change, so it is vital to lead by example to ensure your leadership team uses the same timekeeping tools and processes you are asking employees to follow.
This helps adopt any new tools and processes, as otherwise, employees may see their managers and leaders sticking with the old way of doing things and following their example instead. Furthermore, some aspects of improving timekeeping involve tracking employees' schedules and use of time in more detail. If this is only applied to some employees and not those in leadership positions, it can feel more like monitoring than a productivity tool.
Using your newly-introduced timekeeping improvements yourself has the added benefit that you will better understand how it affects daily work.
Variant 1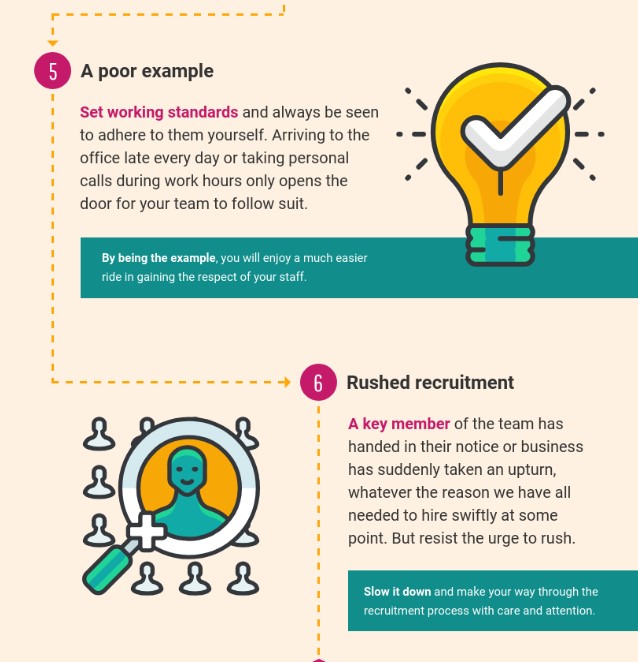 Variant 2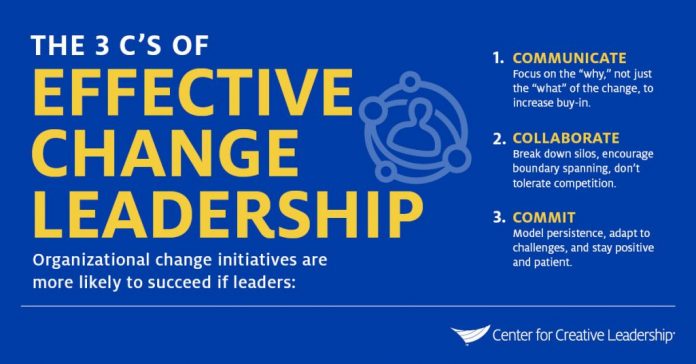 4. Gather Feedback
Understanding the impact that any new change or tool has on your business is vital to ensure it has the intended effect. In addition to adopting the changes yourself, collecting regular feedback from every part of your business will help you tweak your approach to better suit the company's needs and ensure that the timekeeping solution you introduce is helping employees rather than hindering them.
Gathering feedback and making improvements to your approach according to issues highlighted by employees also helps to reinforce that the changes are being made to empower employees to work more effectively, rather than seeing them as an imposition on their regular work.
There are plenty of ways to get feedback from employees that each has its own advantages. For example:
Email surveys with open-ended questions can be a great way to get detailed feedback from specific people and groups, but they can also be too time-consuming to send to every employee.
Simpler multiple-choice surveys sent via SMS or instant messaging, such as asking how strongly they agree or disagree that the changes enable better productivity, can gather feedback from much larger groups of people as they only take a few seconds to respond to, and the results are easier to analyze.
Always follow up with outlier responses to get more detail where needed.
Conclusion
Making timekeeping work for your business has numerous benefits and can provide a big boost to motivation and productivity across your company. Giving your employees the tools and training is a vital component of any timekeeping improvement initiative, as it enables people to manage their time and work on their productivity more independently and proactively.