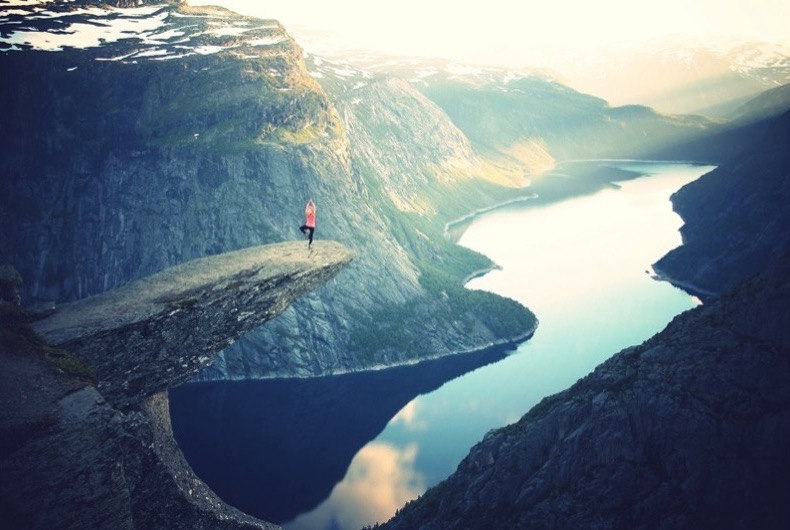 Your people are the most important part of your business. Your customers' experience, your employees' happiness, and your bottom line all hinge on having the right people doing the right job in your business.
So how do you find the right people for the job? It takes a thoughtful approach, and there area few steps involved. From looking at what's working with your staff to posting ads in the right places, follow our tips below to make sure you place the right people on your team.
Take stock of what's working
If you're feeling short staffed and have decided you want to make a hire or two, it's easy to jump in headfirst and start your search. But many managers who make this mistake say that they end up with the wrong fit: someone with the right skills who doesn't quite fit in culturally, or someone who's a great personality fit but doesn't have the skills to fill your staffing gap.
In order to make sure you're hiring someone who can actually make your team more efficient by helping in the places you need help, your first step should be to take a look at your current staffing. Where does your team struggle most? Do you find bottlenecks occur with your front-of-house team? Where are they and what would minimize them? By taking a realistic look at where your process needs additional manpower, you'll be better equipped to make the right hire.
As you go through this process, make sure you're also taking a good look at current staff. Sometimes you'll find that with a little training or a shift in responsibilities, a current employee can help fill a role that you need without having to hire someone new.
Create an ideal employee profile
When you've identified the places that you most need help. you can start to create a list of the skills and qualifications that you need to help fill the gaps in your staff.
First, record the skills someone needs (cash management, etc) so you don't have to spend additional time training. You should also include the personality traits that will help make someone in this position successful: outgoing, friendly, service-focused and problem solving are all examples of traits that will help paint a complete picture of who you want to join your team.
The document you'll end up with is called an ideal employee profile. It's like a job description but a little more detailed. Having this document will help you through your hiring process because you can share it with others so they're better equipped to help you look for staff, and you can also use it as an evaluation tool when you're going through interviews with potensal candidates.
Ask for referrals
N
ow that you know exactly who you're looking for, you can start asking your staff to help put the word out for referrals . As we've said before, your staff are a valuable source to turn to for hiring additional employees. Since they already understand your policies and the best personalities to fit with your team, they'll be able to narrow your search to those who will be a better fit.
Post your ideal employee profile somewhere your employees can access, and at your next staff meeting, make sure everyone on your team knows who you're looking for and what position they may fill. Having everyone looking out for new staff members will extend your search, but will also focus your search on those who most closely fit your qualifications.
List your position
After you've gone through these steps, it's time to publicly list your position(s). It's important that you find the right place – not just any place – to list your jobs. This will help ensure that your search is efficient and you don't waste time and money posting in the wrong places.
Obviously your listing should go first on your own web site – after all, those interested in your company might turn out to be your best prospects. With a service like JobboardPlugin, you can set up a career page on your site in 5 minutes. In addition, free sites like Craigslist or SimplyHired allow you to post listings for free in your city. If you're not getting the applicants you want, you might also consider posting to a site that offers more targeted posting for a small fee. Most of these sites allow you to specify the amount of time you'd like your ad to run as well.
Finding the right people to work at your restaurant is one of the most important parts of your job as a manager. Follow these steps and you'll be on the path to making a hire that will move your business in the right direction.