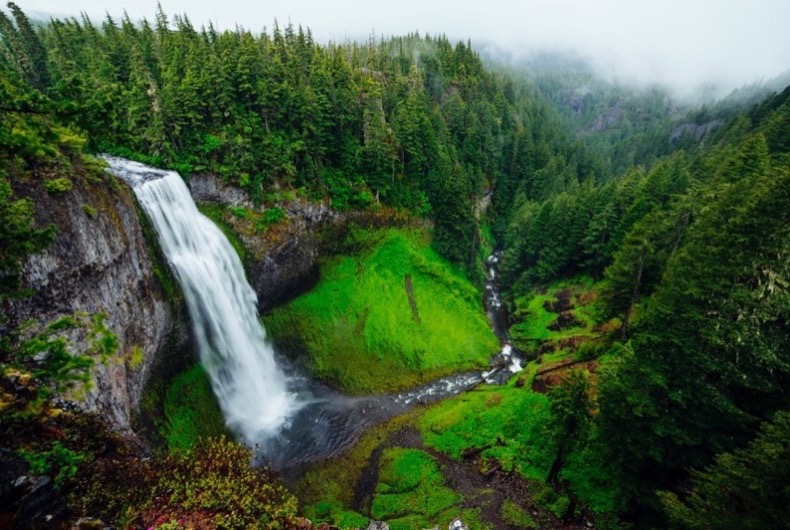 To recruit the best talent, you have to know what you need in your restaurant. Only you know the kind of person that will thrive in your environment, and the kind of person who can meet the needs and demands of your business. Hopefully you already have several employees who perfectly fit what you need. The good news is that you can use this to your advantage when searching for new talent.
Finding the right candidates can be a systematic productive process that leaves you with only the best candidates for your position and your restaurant. But to be this way, you have to have a well-defined process and set of questions to lead you. By focusing on the process and questions, you'll be able to easily evaluate candidates qualifications and their characteristics – and compare them to one another – to be absolutely sure you're making a smart hire.
Below are some tips to help guide your hiring process so you can make sure your next employee is a great fit with your business and your team.
1. Understand the position and its demands
The first thing you should do when getting ready to make a new hire is review each of the roles within your restaurant and understand them completely. This will help you determine the best place for a new hire to fit in and help the team. Don't forget to consider standard on-the-job duties as well as unexpected scenarios that might occur with this position. When you have a complete picture of the job and its demands, get feedback from your managers or your staff and review to be sure you've included everything.
2. Write a clear, targeted job description
It's easy to put job descriptions on the bottom of the to-do list, rushing through them to get them out the door so you can start your hiring process more quickly. But this can be a huge oversight.
The job description is one of the key pieces of information you'll share with new employees, and it's a great way to communicate the clear expectations you've created (in the above step). Take your time writing the description, and have other employees review it to be sure the responsibilities fit within the team.
3. Write a detailed profile of the person you need
When you've determined this place, write an outline of the key characteristics that a person in this position will need to be successful. This could be anything from a calm demeanor for front of house employees dealing with crowds of guests to the ability to think quickly on their feet for waitstaff. Sometimes it helps to also include short descriptions of how this person would deal with specific scenarios or events.
Write each characteristic down and once again, take the opportunity to review with other management staff or employees on your team. When you have a complete list, you can begin to sketch out the questions and work examples that you'll use in the interview to determine whether your candidates fit your needs.
4. Develop specific, actionable evaluation criteria
Now that you've decided on specific responsibilities, duties and the type of person you'll need for the job, it's time to determine how you'll know that they're successful. One of the best ways to set an employee up for success is to be clear about expectations from day one. And by writing down the specifics around how you'll evaluate their performance, you'll be better equipped to share your expectations early on in their tenure.
When creating this, it helps to imagine that you're performing a performance review. You may have a standard set of questions that you use for other employees. Use this as a starting point, but be sure to cross-reference it with the specific duties for this position so you have a distinct set of evaluation criteria.
5. Figure out the best places to find the best candidates
When the first three steps are complete, you'll have a very comprehensive view of the person you're looking for. The next step is to figure out the best places to find them. It's important to spend some time researching where to find the right candidates so you're efficient and targeted in your search.
Updating your "We're Hiring" page is a great first step, but don't wait for applicants to come to you. Consider local professional restaurant or hospitality associations – and even take a look at some of your local competitors to find the best talent. When you keep your search focused on the best, targeted prospects, you'll get to the right candidates more quickly.
When you've gone through all of these steps, you'll be more than ready to begin your interview process with what should be some very qualified candidates. Before you know it, you'll be adding another valuable team member to your restaurant staff.