JD Spinoza

JD Spinoza

JD enjoys teaching people how to use ZoomShift to save time spent on scheduling. He's curious, likes learning new things everyday and playing the guitar (although it's a work in progress).

Dec 22, 2020
How to Start a Franchise Business in 2023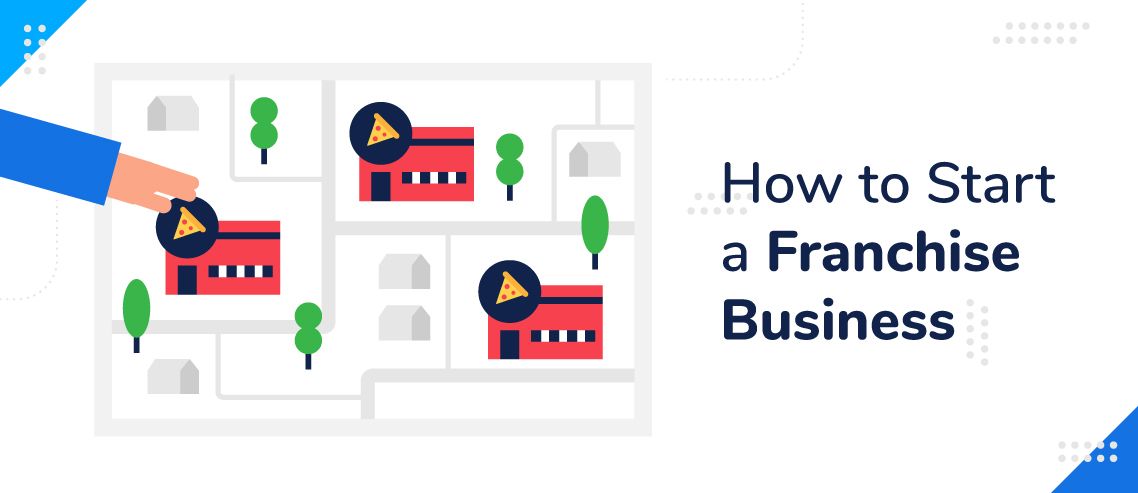 There's no one right way to be an entrepreneur. Although most people associate entrepreneurs with revolutionary new ideas, the vast majority of businesses are more traditional endeavors, like bakeries, grocery stores, hair salons, and pizza parlors.
If you have an entrepreneurial spirit and the skills to run a business, you may find that you're better suited towards building off of an established brand than starting an entirely new business from scratch.
Franchises offer the opportunity to do just that: you can open a branch of your favorite store or business. For example, you could open a franchise for a 7-Eleven, a Great Clips, a UPS Store, or one of the many other franchise opportunities out there.
If you want to run your own business without having to start from scratch, opening a franchise of an established business may be just the thing for you. In this guide, we'll cover all the steps you'll need to go through to start a franchise business in 2022 from picking the right franchise to hiring your employees.
Step 1: Find a Franchise That Fits Your Budget and Goals
There are lots of businesses that offer franchise opportunities to ambitious entrepreneurs. That means that you have many options to choose from, so you need to do your research to make sure that you're picking a franchise that works well with your budget and your long-term goals.
Your franchise choices don't just vary in terms of what services or products you'll be working with – they also have a wide range of different start up costs. Most franchises require entrepreneurs to pay a franchise fee, which typically ranges from $20,000-$50,000. On top of that, you'll also need to pay for equipment.
There are many different ways to fund this endeavor, like small business loans such as an SBA loan, but you'll need to pick a franchise opportunity that's in a realistic range for you.
Step 2: Conduct Market Research to Identify Opportunities
Conducting marketing research can help you decide which franchise makes sense for you. Essentially, you're trying to figure out where there's a gap in the market that you can fill.
For example, if you live in a town where there's no barbershop, opening a franchise for a hair salon like Great Clips could be a great idea. Or, if there's no convenience store nearby, a 7-Eleven could be the key.
Step 3: Create a Business Plan
Once you've figured out which franchise you want to move forward with, you'll need to draft up a business plan. This plan will serve not only as an outline for how your business will operate, but as a sort of brochure for investors.
Make sure to be as detailed as possible when creating your business plan so that you stand the best possible chance of securing an investment, if needed.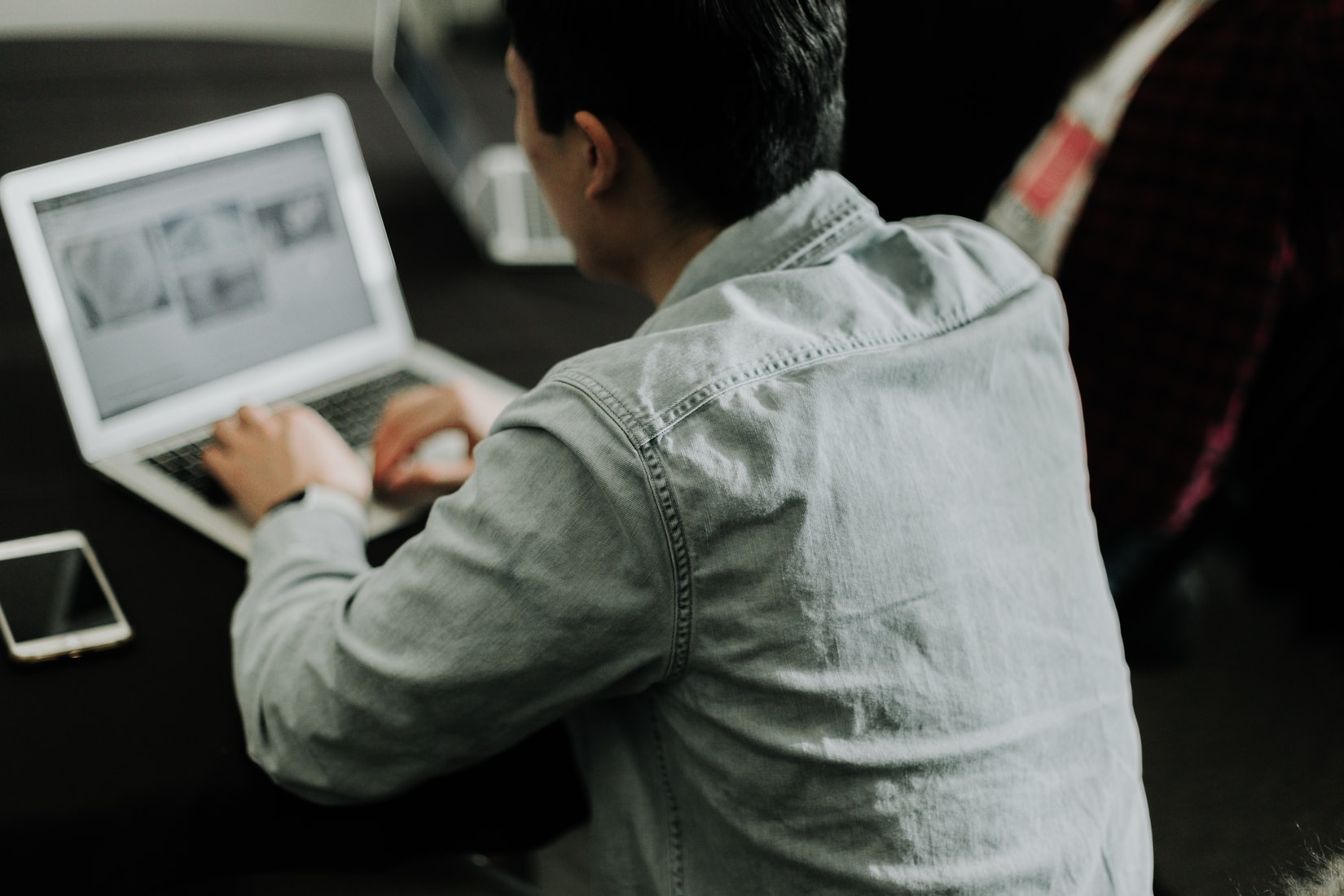 Step 4: Form an LLC or Other Business Structure
When you open a franchise, you'll need to formally establish a company.
Typically, franchise owners form LLCs, or limited liability companies. This business structure separates the owner's personal assets from their business assets so that they won't lose any of their personal belongings if their business goes bankrupt.
However, there are other types of business structures that you should consider, including C-Corps and S-Corps. You may want to speak with a tax or business advisor to get a better handle on which one is best for you.
Step 5: Get Financing
As we mentioned, starting a franchise requires startup funds for the franchise fee, equipment, and other various expenses. Most people don't have tens of thousands of dollars of cash lying around, so they need to take out a loan to cover these expenses.
There are many different avenues you can go down to try to get financing, ranging from federal SBA loans to private bank loans to securing funds from an independent investor. No matter which one you pursue, you'll need to have a clear business plan in hand to wow investors with.
Step 6: Sign a Franchise Agreement
Once everything is in place, the franchisor will send you a formal franchise agreement. This contract will create the legal relationship between the business you're franchising, the franchisor, and you, the franchisee.
When it's signed, you'll officially be running your own franchise.
Since franchise agreements can be quite dense and filled with legalese, it's often a good idea to hire a lawyer to review it before you sign.
Step 7: Learn About Any Relevant Local Regulations
Every state and municipality has different business laws. If you want to make sure you stay out of trouble, it's important that you review all relevant local laws. Many states require special permits and licenses, so you'll want to be sure you have all that in place before opening day.
To be extra careful, you may want to hire a lawyer for this part as well. They can alert you to problems you may not realize on your own.
Step 8: Build or Improve Your Franchise Location
Franchisees have two options: they can either buy or rent an existing commercial space or build a new one.
To come to a decision, you'll need to carefully weigh a lot of factors. For example, building a new space can work well when you're trying to corner an up and coming market, and renting and buying can be a good idea when there are lots of properties ready for the taking.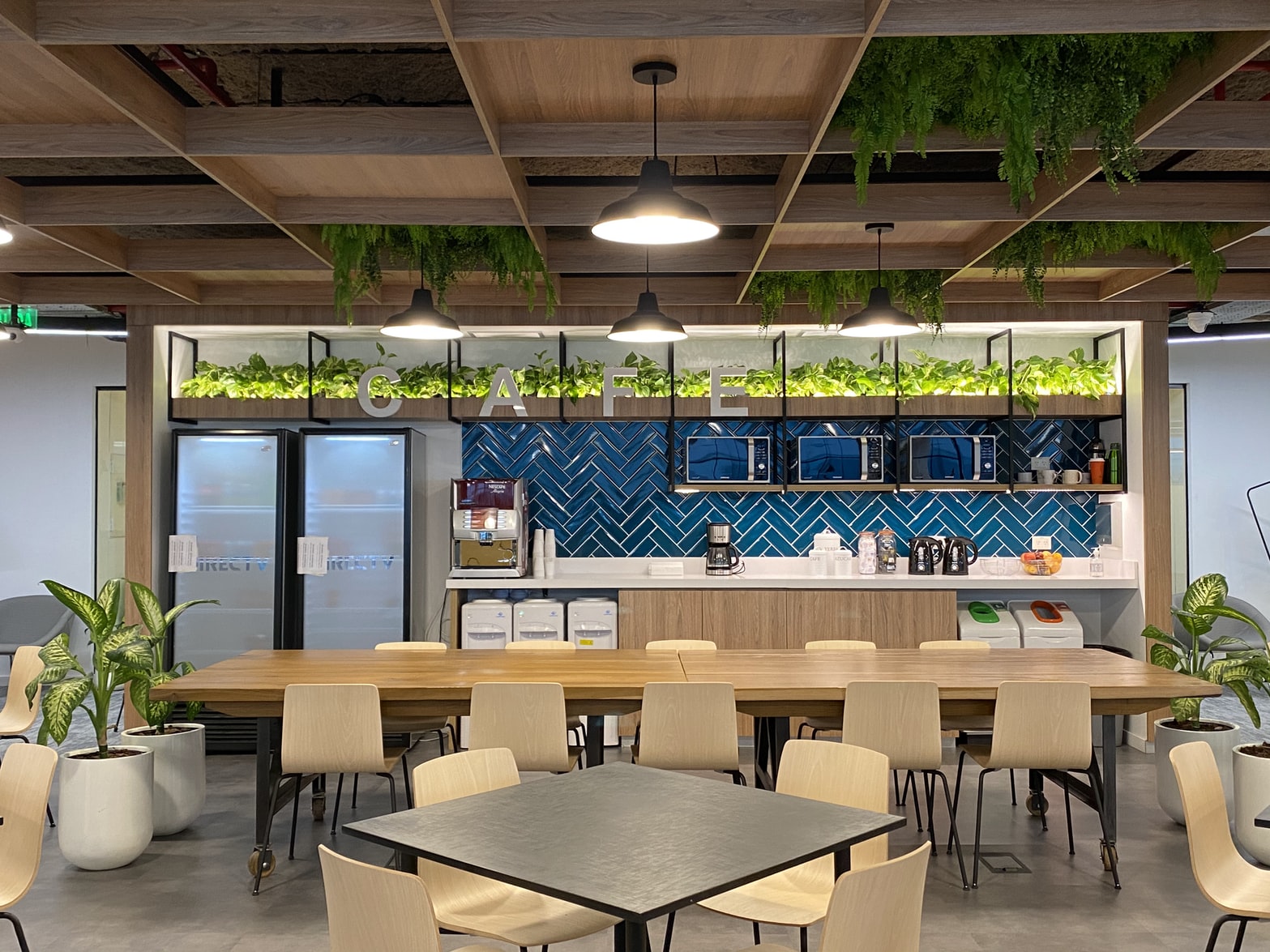 Step 9: Hire Employees and Attend Training
To really get your franchise running, you'll need to hire some employees to help you run the business.
Most franchisors provide training to franchisees and their team, so make sure you and your team attend these sessions so that you can learn how to run your business properly.
Step 10: Open Your Franchise
At this point, all that's left is cutting the ribbon and opening your doors for business. It will take a long time to master the art of running your own franchise, but it's an exciting journey. There are few things as rewarding as building and owning your own business.
JD enjoys teaching people how to use ZoomShift to save time spent on scheduling. He's curious, likes learning new things everyday and playing the guitar (although it's a work in progress).