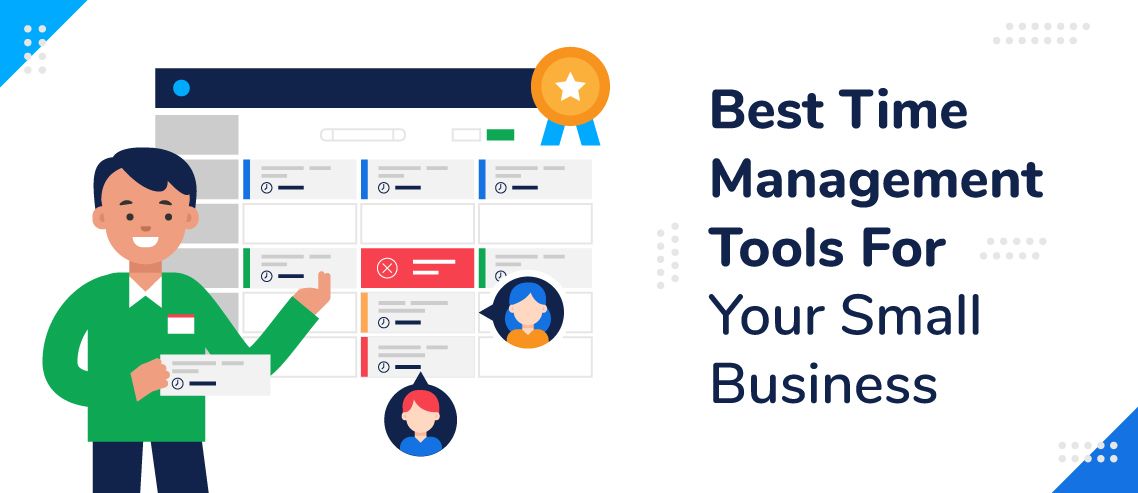 If you're running a small business, the one commodity that's probably more precious to you than anything else is time. Whatever productivity metrics you use as yardsticks, you no doubt feel that you never seem to have enough time to fit everything in. That's the nature of running a business – there are seemingly endless demands for your attention.
Of course, that's why so many people love it; they thrive on the pressure and relish the challenge. But you do need to be careful not to overstretch yourself. Running a small business is a stressful endeavor even at the best of times, and you should avoid piling more pressure on yourself where you can avoid it. If you're overburdened with worries, you'll find it much harder to run your business effectively, and you won't be at the top of your game.
It's true that the work ethic you display as a business owner will have an important influence. Your employees will look to you for an example to follow, and a boss who's visibly hardworking and dedicated to what they do sets a positive one. That said, however, if you push yourself to the point of being unable to perform your role to the best of its ability, the business as a whole is likely to suffer.
The same principle applies to the rest of your team, and this is why time management makes such a difference. If you're able to manage the various demands on your time effectively, without them overwhelming you, your business will benefit from it. Likewise, you need to ensure that your colleagues are able to handle their workload with the minimum of strain, and that their timesheets aren't overloaded. Effective time management is crucial to helping your business meet its objectives. If you've got big plans for your small business, and you want to see it continue to grow and prosper, you need to be sure that you've got the capacity to take on the extra burden. If your team is struggling under the weight of its various responsibilities, this is going to be a lot harder.
The good news is that there are lots of time management apps that can help. Small business automation and tools such as IVR software are already helping to reduce pressure and lighten the load, time management tools can similarly enable your team to make better use of its time.
In this guide, we'll discuss why time management is so important for small businesses and suggest some of the best time management tools. We'll also talk about how they might benefit your small business. Then, we'll conclude by going on to suggest some great time management tips that might help you and your colleagues manage their workload more efficiently.
Why Time Management Matters for Small Business
The world of work is constantly evolving. One of the ongoing trends is a shift to remote working, to which we've all had to adjust – whether it's been peer to peer video conferencing or familiarizing ourselves with our remote work tech stack. It's likely that this trend is only going to accelerate for the foreseeable future.
For a lot of businesses, the move to working from home has been challenging. Some firms have found it much easier than others; larger businesses, office-based ones in particular, have been better placed as they've already had the necessary infrastructure in place. Smaller firms have found remote workforce management more difficult, on the whole.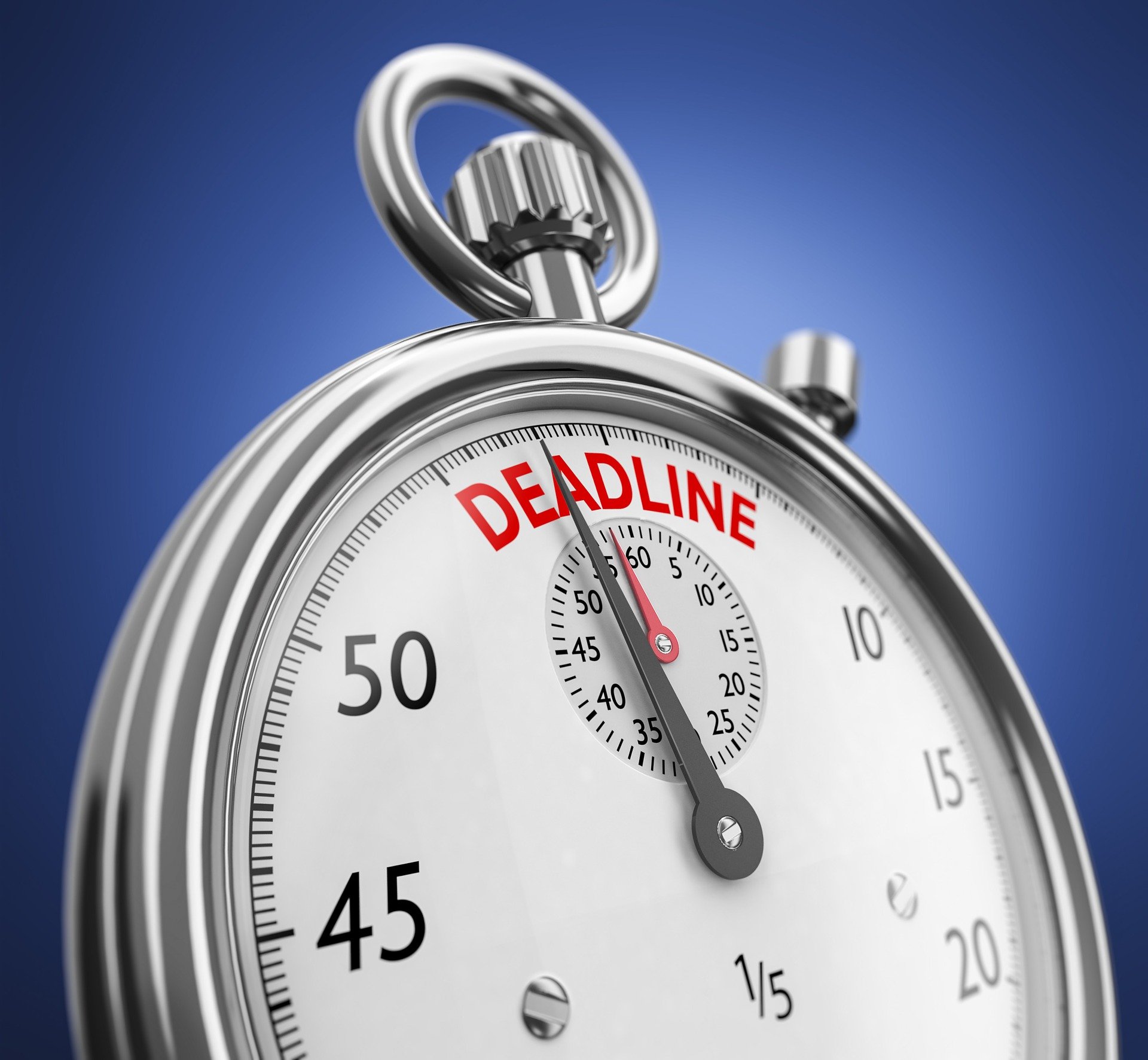 One concern that had previously slowed the adoption of remote working is productivity. A lot of businesses were worried that – as well as being disruptive – scaling up remote working would have an adverse impact on productivity. So far, this doesn't seem to have materialized, but one thing a lot of people have struggled with is time management, as the boundaries between home life and work life become more blurred.
Even in the easiest of circumstances, however, time management is a big challenge for small businesses. When your margins are thinner and your team smaller, you can hardly afford to lose valuable time and energy to poor time management. If your team is consistently struggling to manage its time effectively, or if you have high rates of employee absenteeism, this is probably indicative of other problems that need to be addressed.
By contrast, good time management can have a range of knock-on benefits for small businesses. If your team is making efficient use of its time, it should be more flexible because it has more time to spare. This is important, because you never know when your business might need it. It could be a last-minute order from a client or an unexpected delay in shipping. Time management can help you circumnavigate these bumps in the road.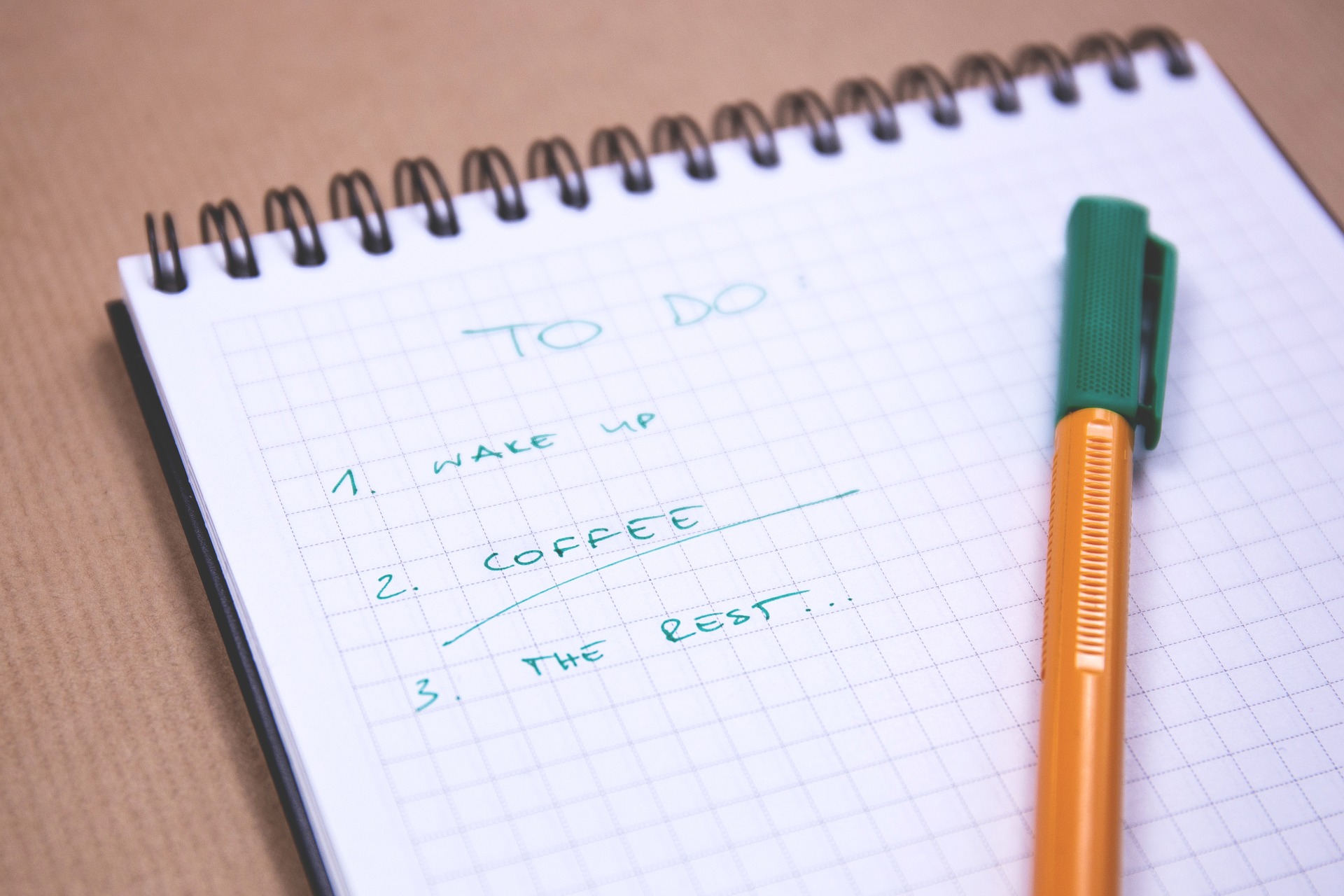 Furthermore, having more time at your disposal simply allows you to do your job in a more considered manner, thus driving up standards of customer service. At a time when there's so much power in the hands of the consumer – and when it's so easy for them to take their custom elsewhere – this makes work scheduling hugely important.
Top Time Management Tools
Now that we've outlined the importance of good time management to small businesses, we'll take a look at some of the time management tools that can help your business. From order management software to presentation software, there's a whole host of apps that can make running your business simpler and more straightforward. Here are some that'll help your company cut down on lost time.
1. ZoomShift: When you're running a small business, one of the biggest challenges you'll face is remembering everything that everybody needs to do. ZoomShift is a scheduling and employee time tracking tool that gives you greater control over your work schedule and that of your employees, creating schedules, allocating shifts, and tracking labor hours with the minimum of difficulty.Its time clock app greatly simplifies the process of tracking hours (with no need for inconvenient extra hardware,) as well as preventing expensive timesheet errors – such as early clock-ins and missed punches – while enabling you to customize reports so that you can run payroll faster, thus saving more time.
2. RescueTime: One of the most popular time management apps is RescueTime. As the name might suggest, RescueTime analyzes how you spend your time online and sums it up in convenient, easy-to-read reports. This provides you with a comprehensive and concise overview of what you're doing with your time online (something which we've all probably wondered about at some stage).By taking a look at your online habits in this way, you can get a clearer idea of whether you're really spending your time as productively as you might be. If you're spending too much time on social media, for instance, RescueTime will help you get a grip of the true scale of the problem. You can then decide for yourself where you need to limit your time.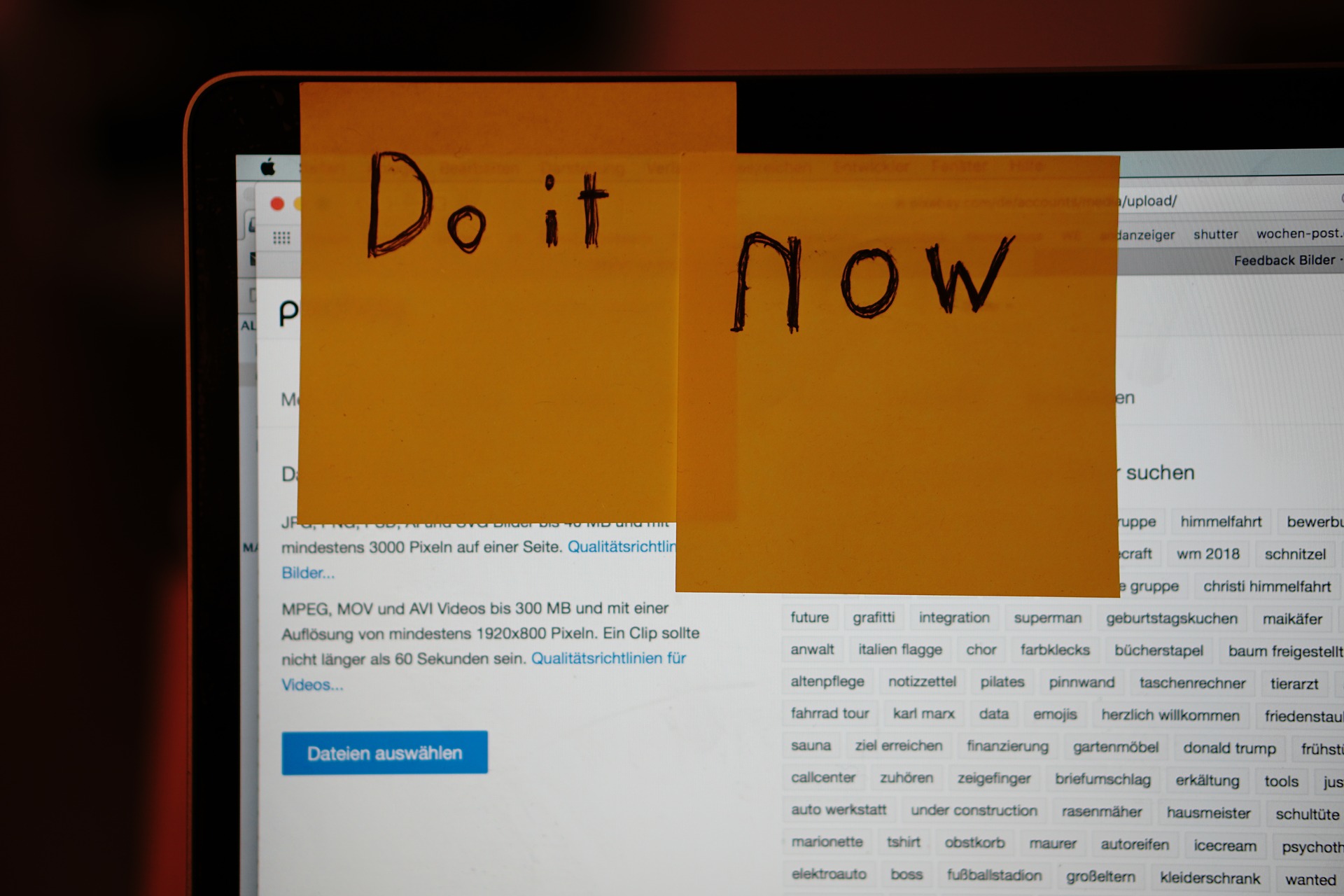 3. StayFocusd: Another time management app designed to help you avoid wasting time on frivolous activities is StayFocusd. This is a productivity extension for Chrome and Firefox browsers, and you can use it to block specific websites temporarily. This is a very good way of avoiding those time-sink websites which take up far more of your day than they should.This doesn't mean that you have to avoid these websites altogether or anything like that. Instead, StayFocusd allows you to set a daily limit for individual sites, and once this limit is reached (say half an hour a day) within a certain time frame, the app then blocks the site. When all else fails, this is highly effective.
4. MyLifeOrganized: It's one thing knowing what you do with your working day, but actually organizing it is another. A task management system can help you stay focused and give you a better idea of what you should actually be doing with your time. One of the most popular is MyLifeOrganized, a personal organizer app.If you feel you really need some thorough organization in your life, MyLifeOrganized is the way to go. You can use the app to produce to-do lists consisting of your most important daily tasks. This makes it simple and straightforward to plan out your daily routine – so you'll have no excuses if it doesn't all get done!
5. Focus Booster: We've already listed a couple of time management apps designed to help you maintain focus, but it's worth mentioning this one as well. Focus Booster is perfect for procrastinators, enabling you to concentrate on what's really important. It's a simple and straightforward to use app that helps you to maintain productivity and avoid wasting valuable time.It uses the Pomodoro technique – if you're not familiar with this already, it involves alternating 25-minute solid working blocks with short breaks to help you stay focused while preventing mental fatigue, exhaustion or monotony from setting in. It also has a simple and user-friendly interface, so even if you're totally new to time management apps, you shouldn't have trouble getting to grips with this one.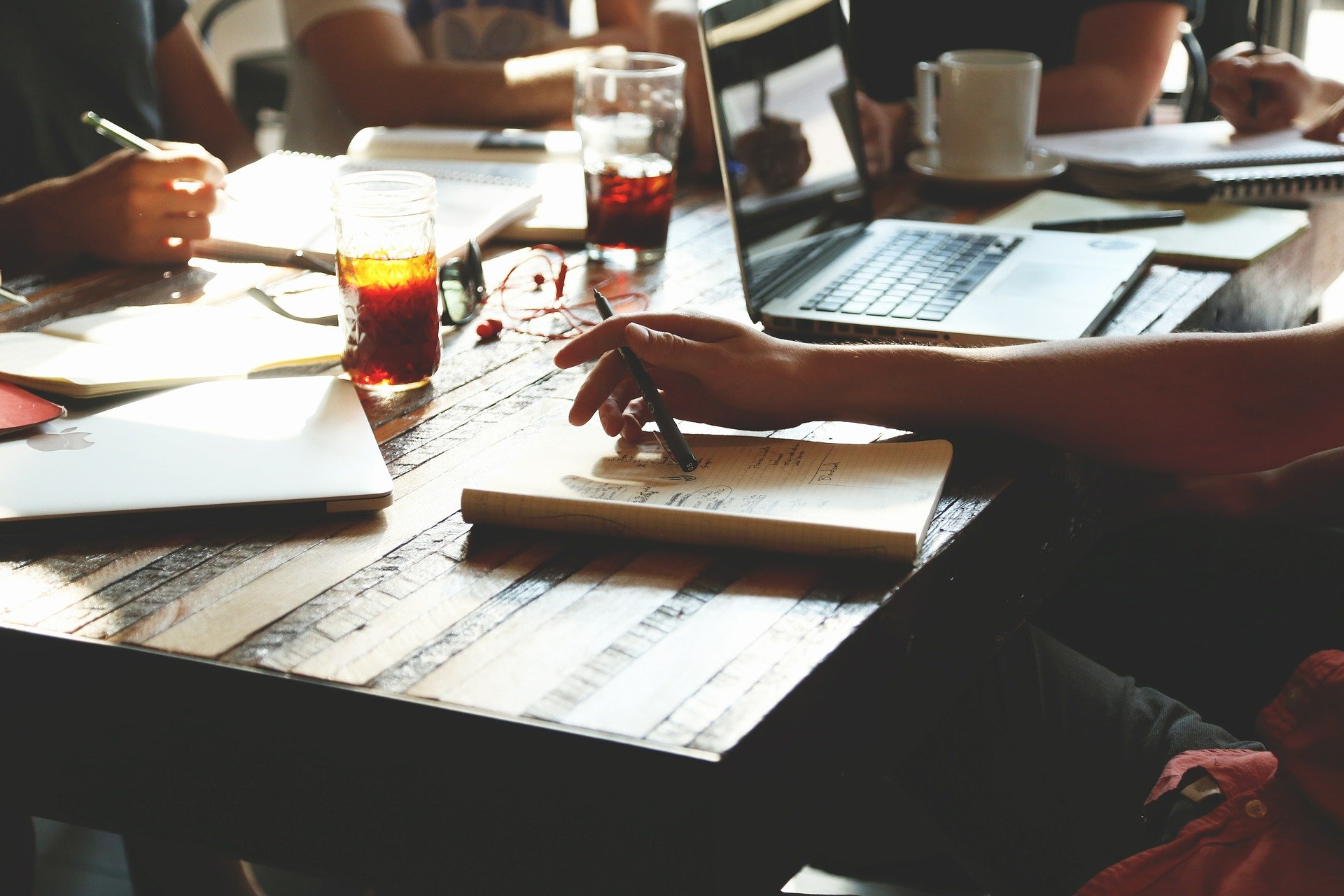 6. Toggl: Another app which allows you to track what you're doing with your day is Toggl. This tool works by connecting to over 100 other apps, allowing you to monitor just how long it takes you to perform particular tasks, giving you an overview of where your time is going. Just start the app's timer whenever you begin a particular task and then stop it when you take a break or finish it.It can then create visual reports detailing – in a clear and easy to understand way – how you've been spending your time during the working day. You can also encourage the rest of your team to use Toggl, and if you're using the paid version, you can get it to send your colleagues automated reminders if they stop using the app. This adds up to a practical and simple project management tool. You can also integrate Toggl with a host of other project management apps, including Basecamp, Asana, and GitHub.
7. Trello: An important aspect of time management is workflow management. Trello is already used by businesses around the world to help with this. If you've spent any amount of time working in an office, you've probably already come across it. In effect, it's an interactive whiteboard which teams can use to monitor and manage their numerous work tasks.Trello is so popular primarily because it's so easy for multiple people to use. You can share it between your own colleagues, with freelancers, or even with clients – whichever works best for you. This way, you can ensure that everyone has a clear idea of what needs to be done, and what deadline it needs to be completed by.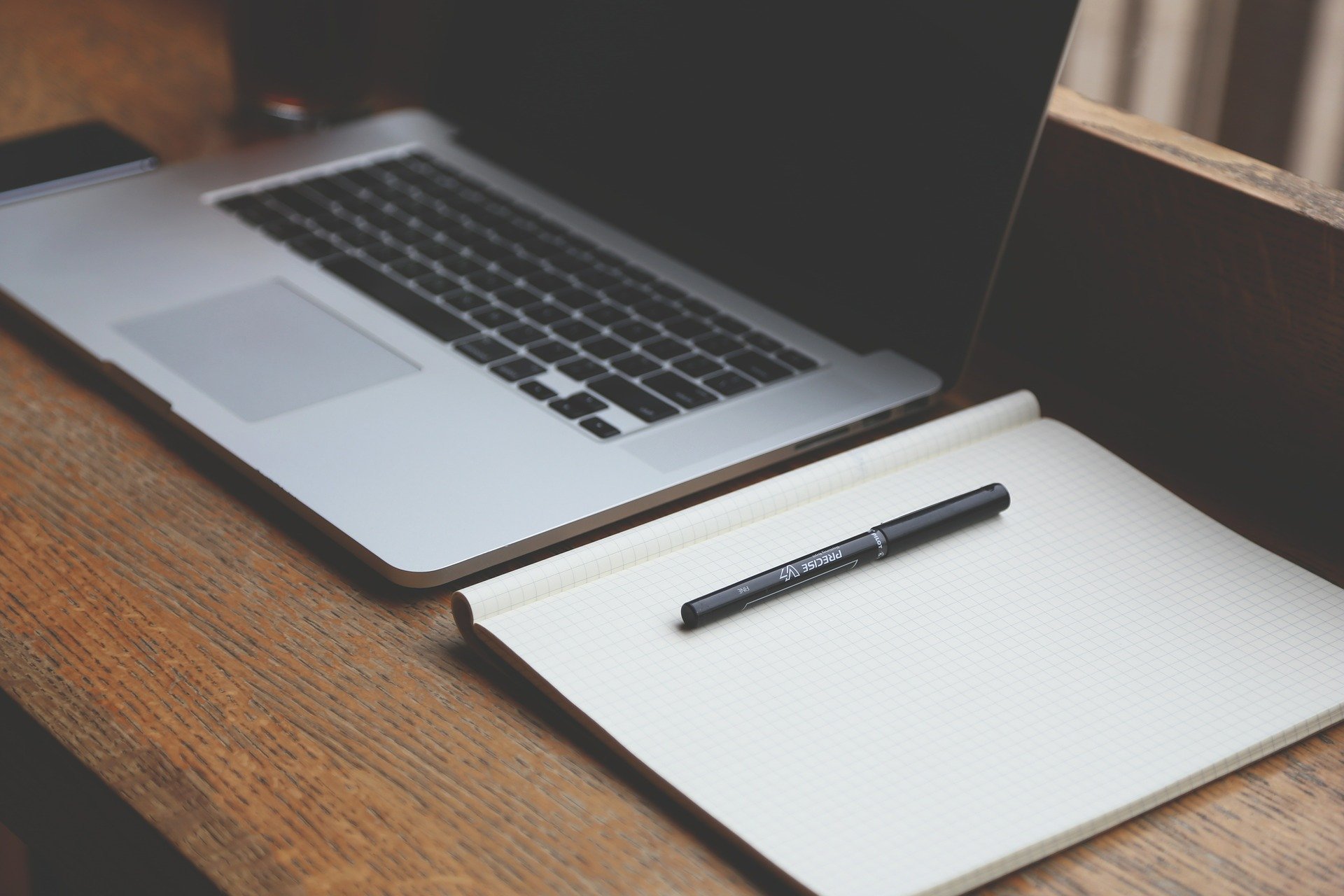 Conclusion: Time Management Tips
These tools will help you make much better use of your time and stay organized. However, you shouldn't see them as a magic bullet – for small business, time is always at a premium. Time management apps work best alongside other methods to cut down on time and manpower, such as a call recording service or virtual cloud based contact center.
By far the most effective strategy for good time management, though, is thorough planning. If you can plan how you're going to use your time in advance and then stick to that (while making allowances for any unexpected developments), you should be in a much better position to meet deadlines and deliver on your promises to customers. Failing to plan, on the other hand, is a recipe for likely disaster.
Good time management and planning are skills you should work on through project management training and reading a lot of relevant literature. Do not be discouraged if you feel like you can't plan or manage everything — it is not as easy as it may seem at the start
When planning a schedule, you must be able to prioritize. Some tasks simply can't afford to wait, while others can at least be put on the back burner for a while. Your task is to differentiate between these and put the most important jobs at the top of your list. However, you should also remember that the most urgent tasks are not necessarily the most important, so be careful not to lose sight of the latter.
Finally, the ability to delegate is also of vital importance. A lot of people think that effective management is simply about entrepreneurs bearing the weight of the world on their shoulders, like Atlas. In reality, delegating the appropriate tasks to the right people is a fundamental aspect of the job. This isn't just about offloading work on to other people, but about getting more done and reducing stress for everyone concerned.
**Guest Post**
Bio:
John Allen – RingCentral US
John Allen, Director, Global SEO at RingCentral, a global UCaaS, VoIP and auto dialer software provider. He has over 14 years of experience and an extensive background in building and optimizing digital marketing programs. He has written for websites such as Network Computing and Novatech.