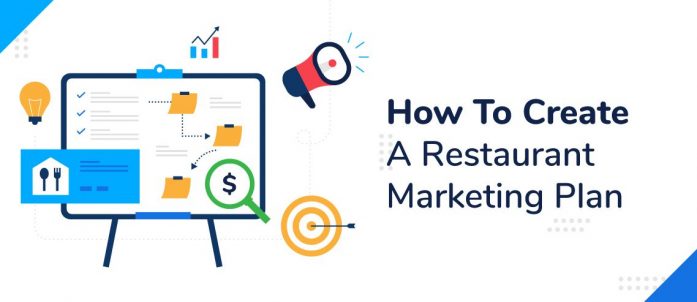 A marketing plan may feel like a fancy term, but all it really boils down to is, "how do I get more customers?"
That's it! How do you get more people to give your restaurant a shot at impressing them?
Having great food and great service is the bare minimum. That's what keeps the lights on, people employed, and a decent level of recurring customers.
To truly wow customers, create lines, and open up the possibilities of franchising or opening new restaurants, you have to create a rock-solid marketing plan. One that gets people talking about your restaurant and excited to not only visit but come back again and again.
In this article, we'll explain exactly how to create a world-class restaurant marketing plan:
It Starts and Ends With Your Brand
Before you can even consider jumping headfirst into the marketing tactics, you need to take the time to understand yourself.
What's your restaurant's identity? What are you working toward? Who do you serve?
All these questions and more will help you craft the perfect restaurant marketing plan.
1) Create a mission and vision statement
Your restaurant's mission statement defines the company's business objectives. It shows the world and your employees why you're in business and what you hope to achieve. The vision statement aligns closely with the mission statement by describing what the restaurant hopes to achieve or be in the future.
2) Make your value proposition crystal clear
Your restaurant's value proposition defines what you promise to deliver to your patrons should they choose to dine in your restaurant. It may describe the quality of food, the level of service, or the overall experience. Perhaps even all three.
3) Follow through with your positioning statement
Your restaurant's positioning statement describes how your restaurant fills a particular need in the market. It's a crucial part of any restaurant marketing strategy because it acts as a north star that you can align all marketing efforts against.
The better you know yourself, the easier it will be to create marketing content.

Ensure Every Decision Has the Customer in Mind
Beyond knowing yourself, you need to know your customers. The best way to do that is by creating a customer persona. These personas are semi-fictional, but they should be based on real interviews and surveys you conduct on your dining patrons.
The information that you gather dives deep into customer preferences, motivations, goals, behaviors, and mindset. You'll also get demographic info like income, age, and gender. Many restaurants go as far as figuring out what their favorite dish or drinks are.
Do that well enough, and you'll have full-fledged customer personas that you can use to create targeted marketing material and campaigns that are more likely to resonate and convert.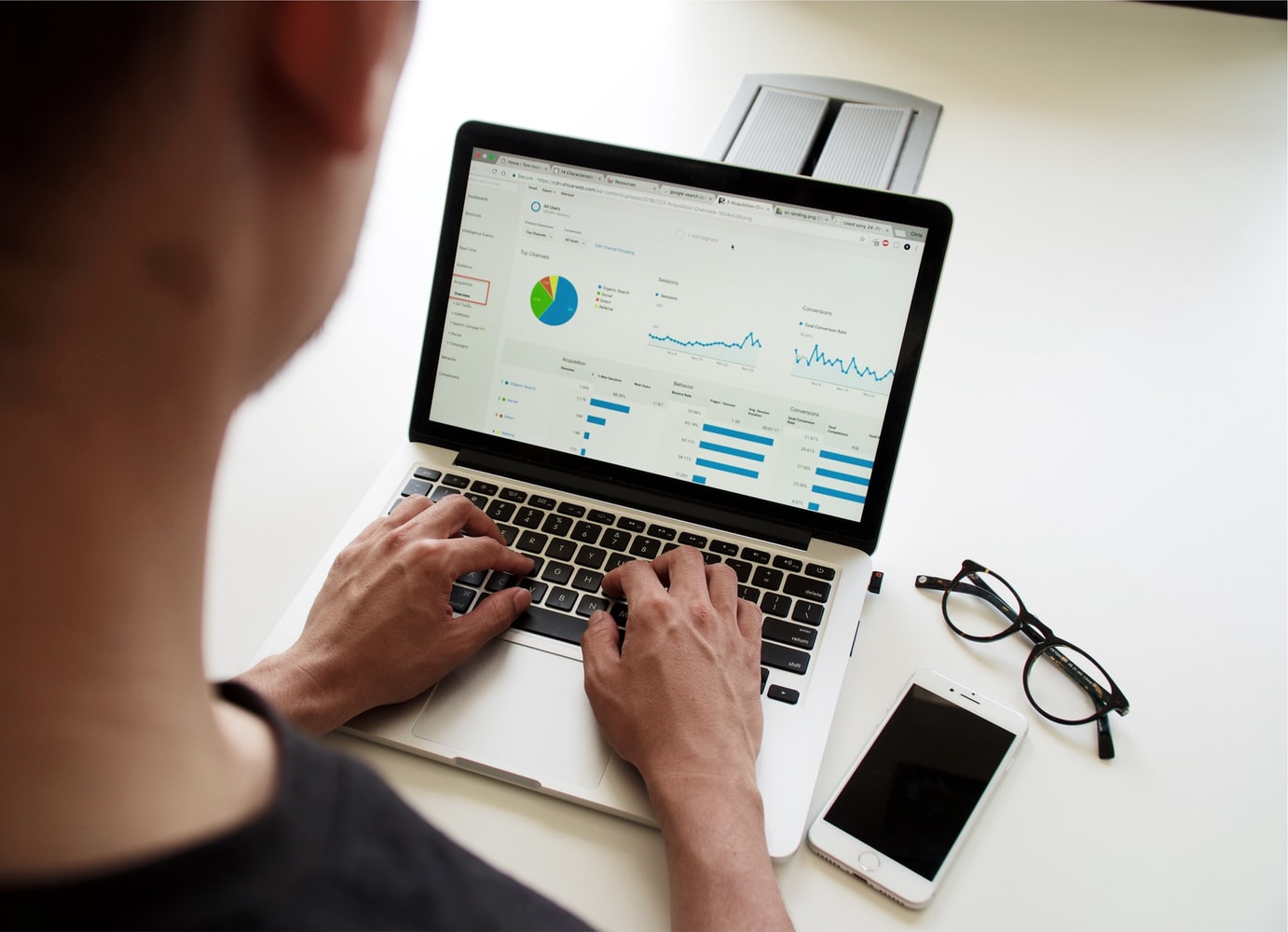 Start by Building Your Own Narrative
People don't just go to restaurants for food, they go because it says something about who they are as a person. It shows what they value and what they're willing to purchase.
Ultimately, it comes down to the story you tell about your restaurant.
To have your company stand out from the crowd, you need a differentiator. Something that gets people fired up. Stand for a cause or against a cause. Stand against frozen ingredients like Papa Johns. Stand for organic and sustainability-focused food like Chipotle.
Do that well enough, and you'll create a following. The magic truly lies in building a community. Advertise free meals for veterans. Have a first responders day. Show people that you care about more than just money.
Invest in Creating a Marketing Loop
Getting people to not only come back to your restaurant but tell their friends too means that you have to create a one-of-a-kind experience that creates a reaction of surprise, delight, and gratitude.
Doing that builds word of mouth, but that's not enough. You have to incentivize people to spread the word for you. Nothing works better than social proof. Give people "buy one get one cards" on their first visit that are valid for their second visit. This encourages them to not only come back but to bring family, friends, or colleagues.
If they don't hear about you through word-of-mouth, then they're heading over to Google or some social media site for ideas. 60% of millennials start their restaurant search just an hour before they visit a restaurant. Find a way to incentivize people to leave positive reviews or surveys that either end up someplace public like Facebook, Google, Trip Advisor, or internally on your website.
Get Even More Active on Social Media
Gary Vaynerchuk thinks your restaurant should be posting on Instagram 4-5 times per day.
It doesn't always have to be about your specials or happy hour either. It can be about college basketball if that's big in your state. You can show them the quality of your food, from how you source ingredients to how it's prepared. Again, incorporate storytelling. Tell your story and the story of your customers.
Gary's famous approach here is called Jab, Jab, Jab, Right Hook, and it's all about providing non-stop value to your customers and earning their attention and the right to throw a right hook.
Jabs are useful, funny, or interesting bits of information or content that keep people interested in what your restaurant's social media posts offer. The right hook is getting people to attend an event, try a new entree, or bring a friend to happy hour this week.
Taking the First Step
Creating an iron-clad marketing plan for your restaurant isn't rocket science, but it does require a certain level of finesse and introspection. If you know yourself, know your customers, and focus more on long-term value and relationships than quick wins, you're virtually guaranteed to see better results this year.

What's your secret ingredient to a successful marketing strategy? Tell us in the comments below: