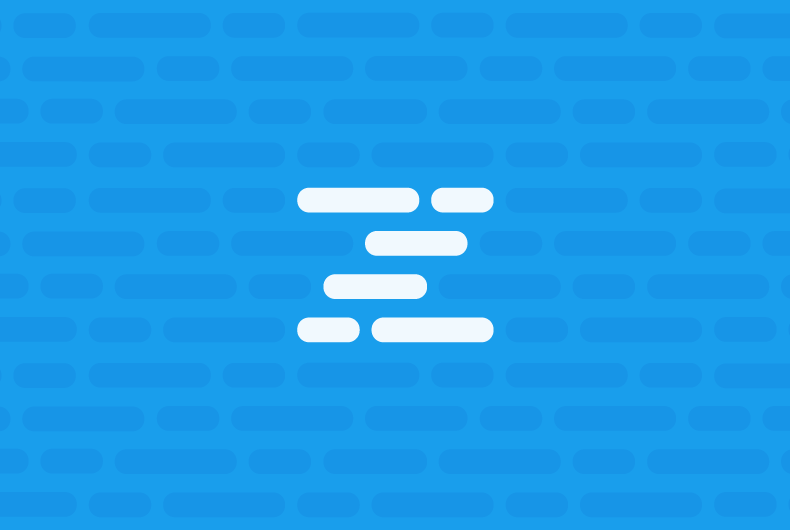 Over the last few months, we've been working hard to make the new version of ZoomShift better.
A lot of these updates will go unnoticed, but they are foundational to adding features in the future.
Did you know that ZoomShift is a two-person team?
Yup, it's just Ben and me. Because of this, we build things differently. Like our customers, we have to be resourceful. Instead of tacking on feature after feature, we always look for ways to simplify and reuse functionality.
Here's an example that illustrates this.
Revamping the list (table) views
A majority of the pages in ZoomShift can be viewed as a list (shifts, time offs, swaps, etc.).
Instead of customizing each view, we created a way to run all lists through the same engine. Once the engine was up and running, we could add features that were never available before.
Now you can sort tables by column and select which columns you want to view. You can also export to CSV or PDF from any list.

This update gives you complete flexibility over how you view your data.
New documentation and support service
We recently switched support services. Why?
Honestly, the primary motivation was because of cost. But switching services also gave us a chance to re-think support and our documentation.
We realized there are still a lot of holes in our documentation and we can be better at supporting our customers.
So I'm updating our docs and adding videos, to help answer your questions faster.
Here's a video that explains more about the switch.
If you are a ZoomShift customer, you will need to update the mobile app to 1.5.1 or greater to contact support through the app. Download the latest version for iOS and Android.
Updated notification settings
We updated text message notification settings to prevent duplicate notifications. We will be relying heavily on push notifications moving forward and using SMS (text) notifications as a backup.
Managers in ZoomShift can override this behavior from the Settings => Notifications page.
Customer stories
Ben and I care about the details. Every line of code, every pixel, and every interaction with our customers.
We started interviewing customers to get a view of their world and realized they share this value with us. They are intentional about building their team and creating awesome experiences for their customers.
Their stories are unique, inspiring, and we want to share them with you so you can get ideas to use in your organization. We plan on releasing the first story early next month.
The photo above was taken at Avant Bicycle Café. I'm stoked to share their story with you! If you are a ZoomShift customer and want to be featured, email me at jon@zoomshift.com.
What's next?
We have a few features left to button up on the new version (payroll, history tracking, and a few others).
We also are working on a new version of the mobile app that we hope to release soon!
If you made it this far, thanks for reading. And if you have any questions or suggestions, just let us know!