Scheduling software designed for hourly employees.
Build your work schedule in minutes, reduce payroll costs, and have confidence your team will show up on time.
Start Free Trial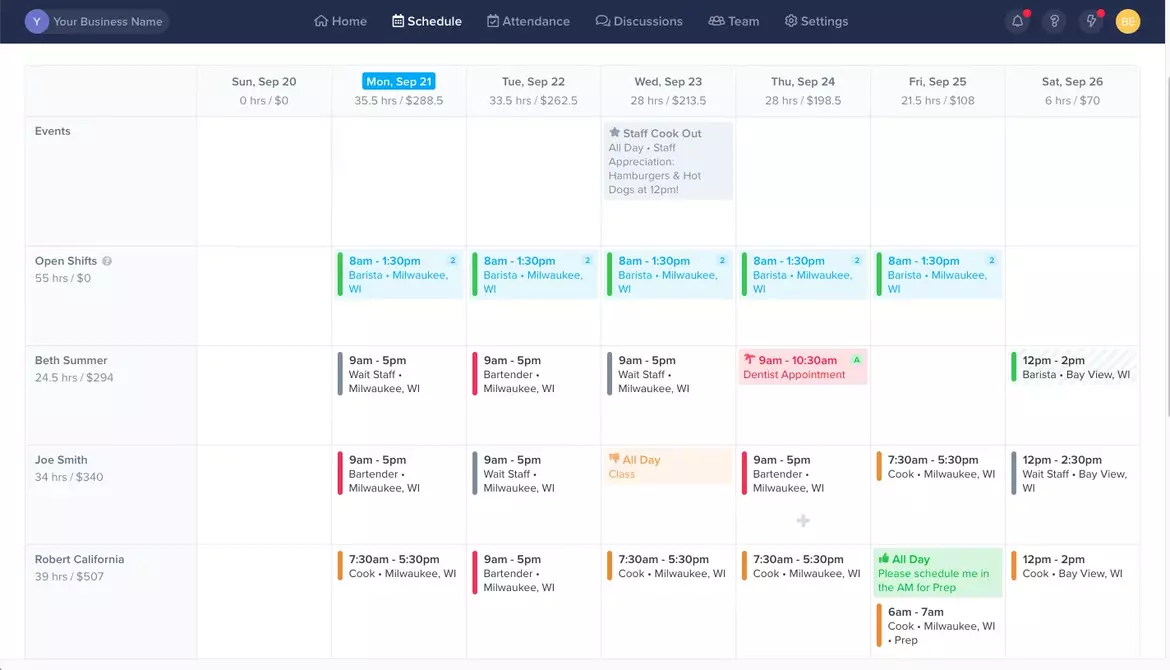 TRUSTED BY 20,000+ BUSINESSES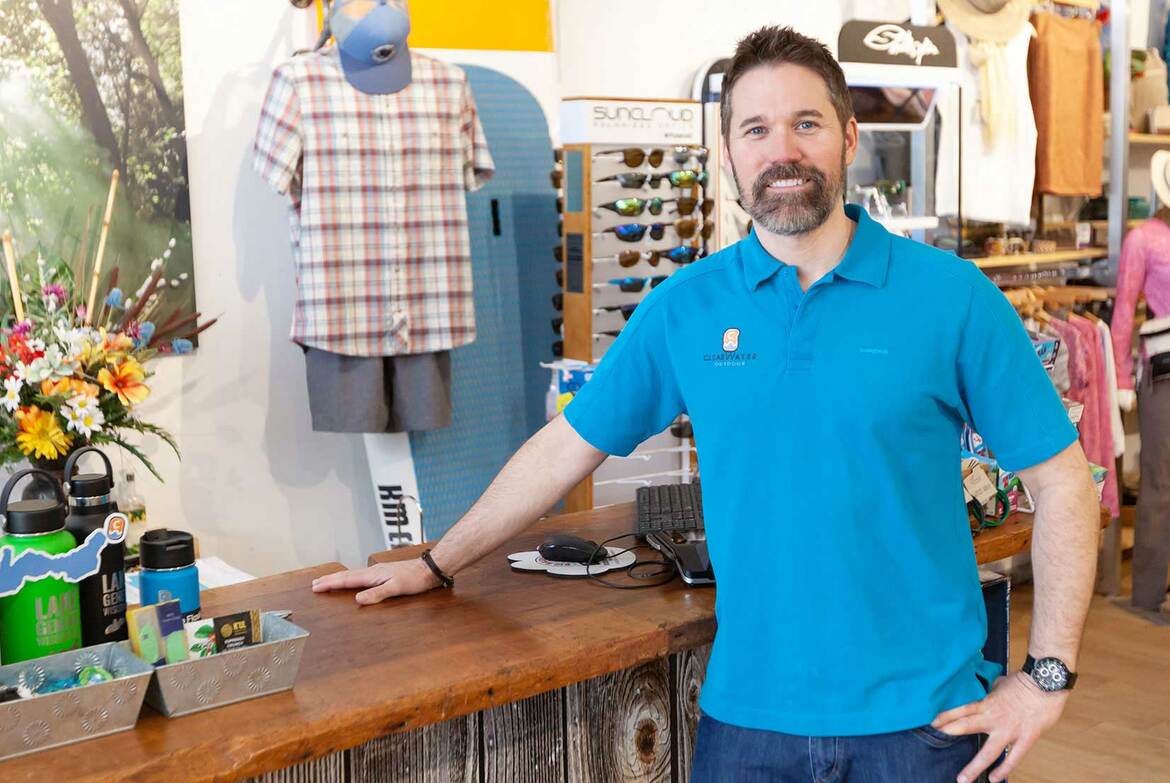 ZoomShift helped us save money on payroll and gave me more time to invest in building the business.
Retailers save time and money with ZoomShift.
ZoomShift is loved by small retail shops, retail franchises, and departments of larger organizations.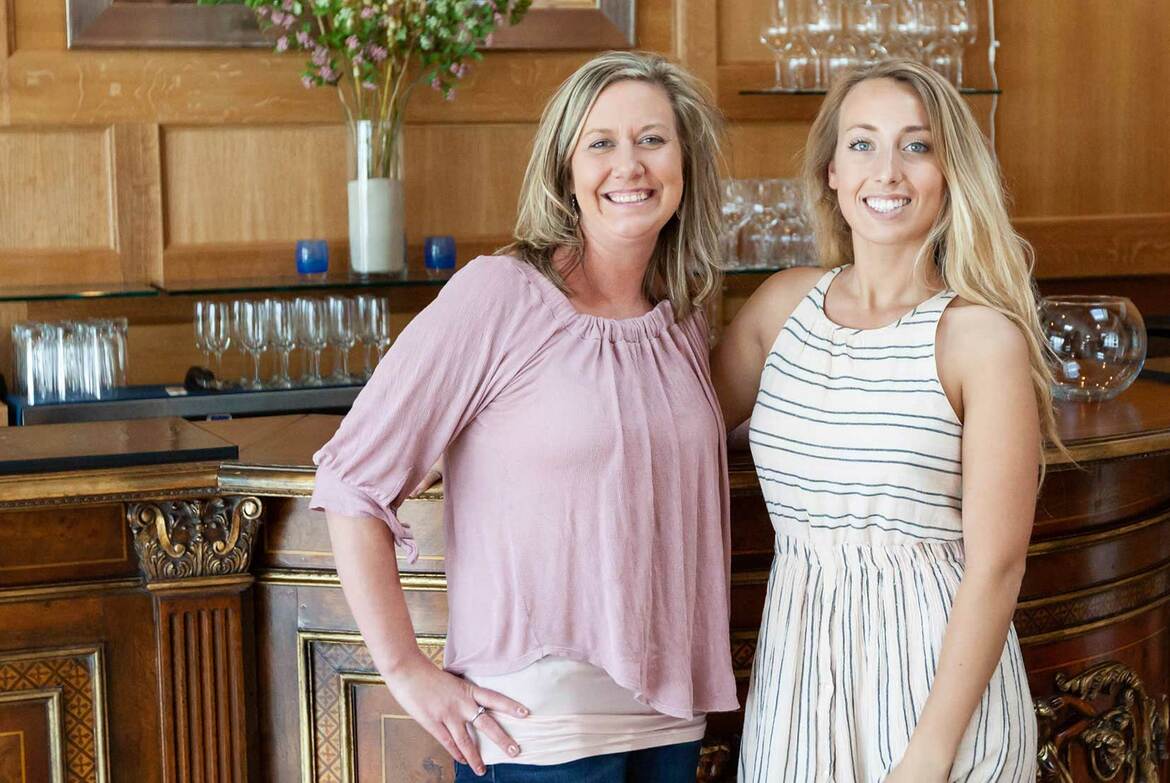 We love ZoomShift – it's super easy. With the app, our staff always knows when they work.
ZoomShift is loved by national and local restaurants.
Whether you manage an indy restaurant or a national franchise, ZoomShift can help you save time and money.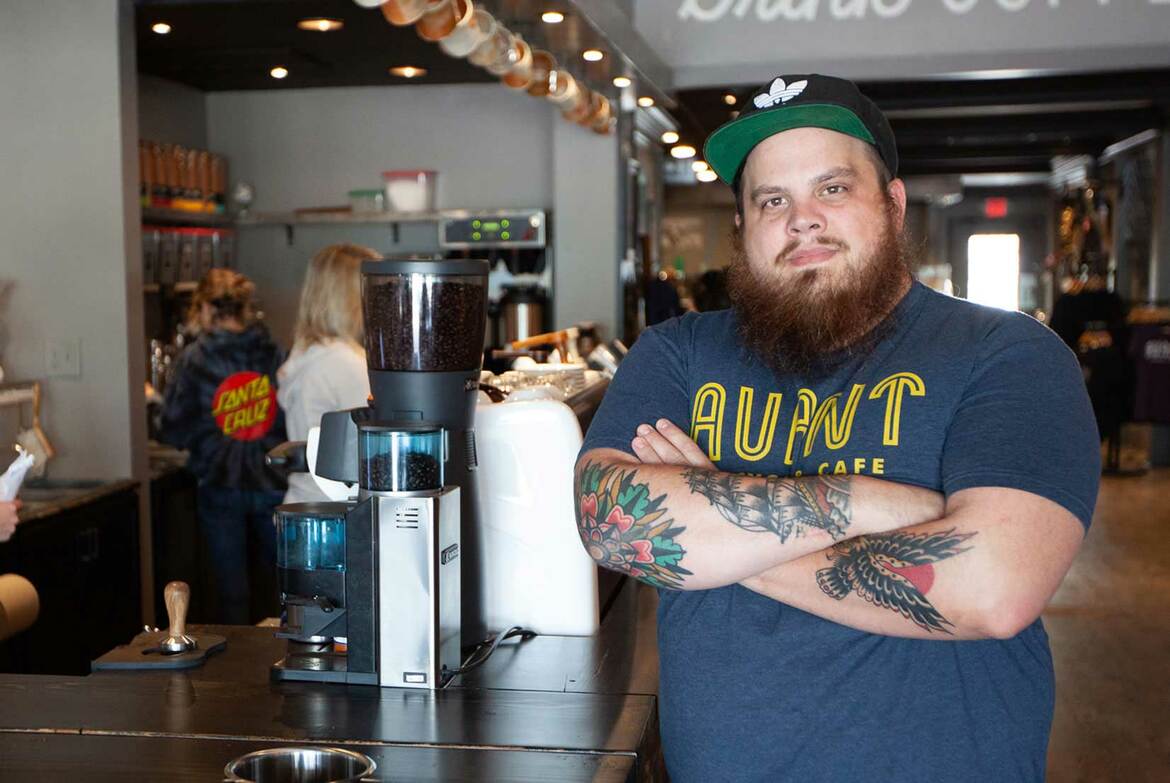 I love how simple scheduling is with ZoomShift. It just works.
ZoomShift simplifies scheduling for food and beverage businesses.
Coffee shops, bars, breweries, food trucks, frozen yogurt shops, and hundreds of others save hours with ZoomShift.
Who uses ZoomShift for Employee Scheduling?
Here are just a few industries that find ZoomShift's employee scheduling feature useful:
Universities, security teams, finance companies, physical therapists, caregivers, veterinarians, hospitals, and hundreds of others save time with ZoomShift.
Make work schedules faster.
Get everything you need in one place – availability, time offs, shift swaps. Use templates to build schedules, fast.
Copy work schedules

Use schedule templates to schedule in minutes. Drag and drop shifts in place on the calendar.

Improve staff accountability

Share schedules via text, push, and email. Automatically remind team members before their shift starts.

Everything in one place

Invite your team to view their schedules, set employee availability preferences, request time off, and pick up open shifts.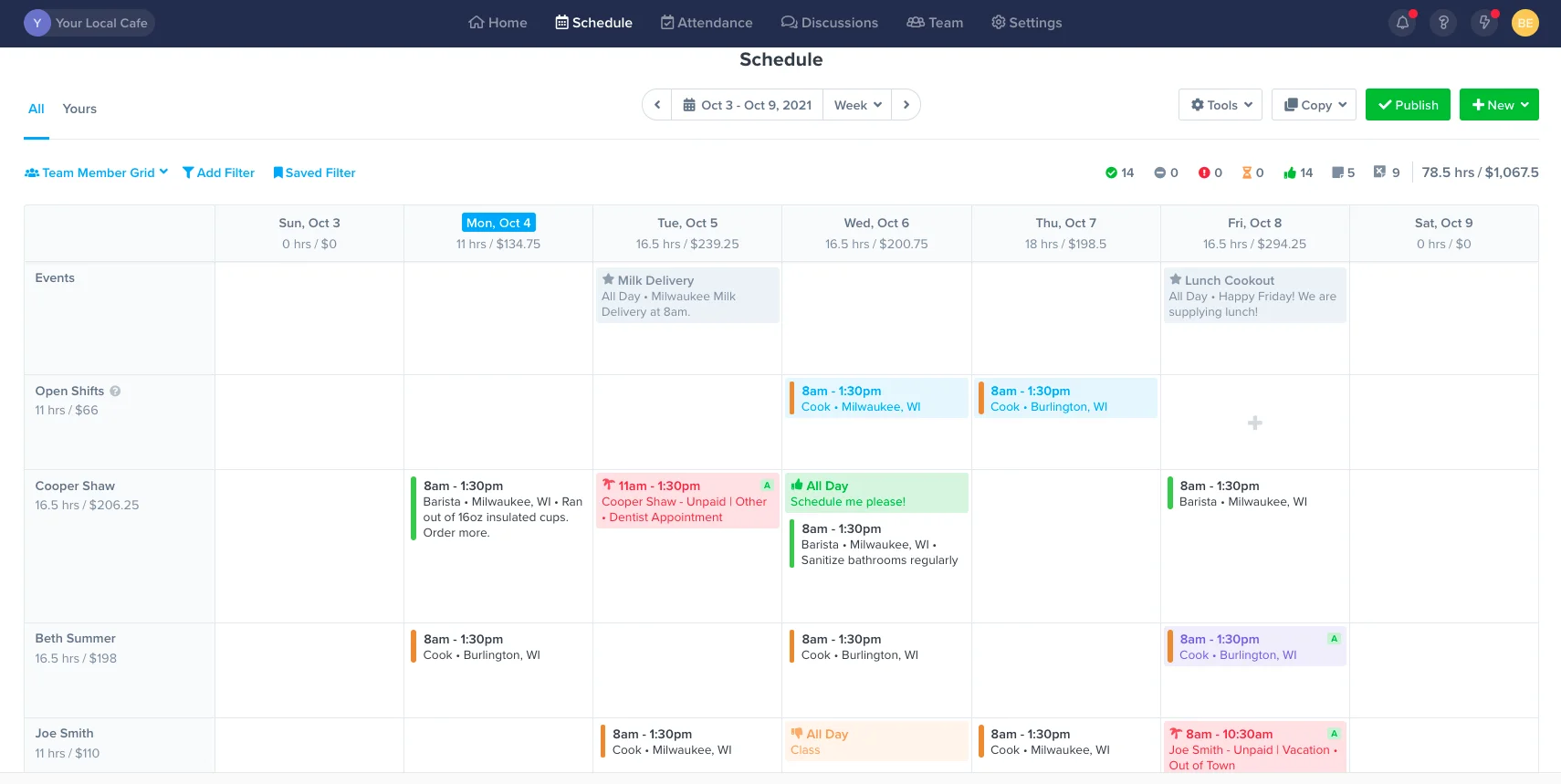 Track time from anywhere.
Spend less time on payroll. Get all of your timesheets online where you can export them easily.
Learn More
Track time easily

Use our free web and mobile time clocks to track hours. No clunky extra hardware. Track GPS and whitelist IP addresses.

Save on labor costs

Avoid costly timesheet errors before they happen. Block early clock-ins, block overtime, and fix missed punches easily.

Run payroll faster

Customize your payroll report to export all the information you need and none that you don't.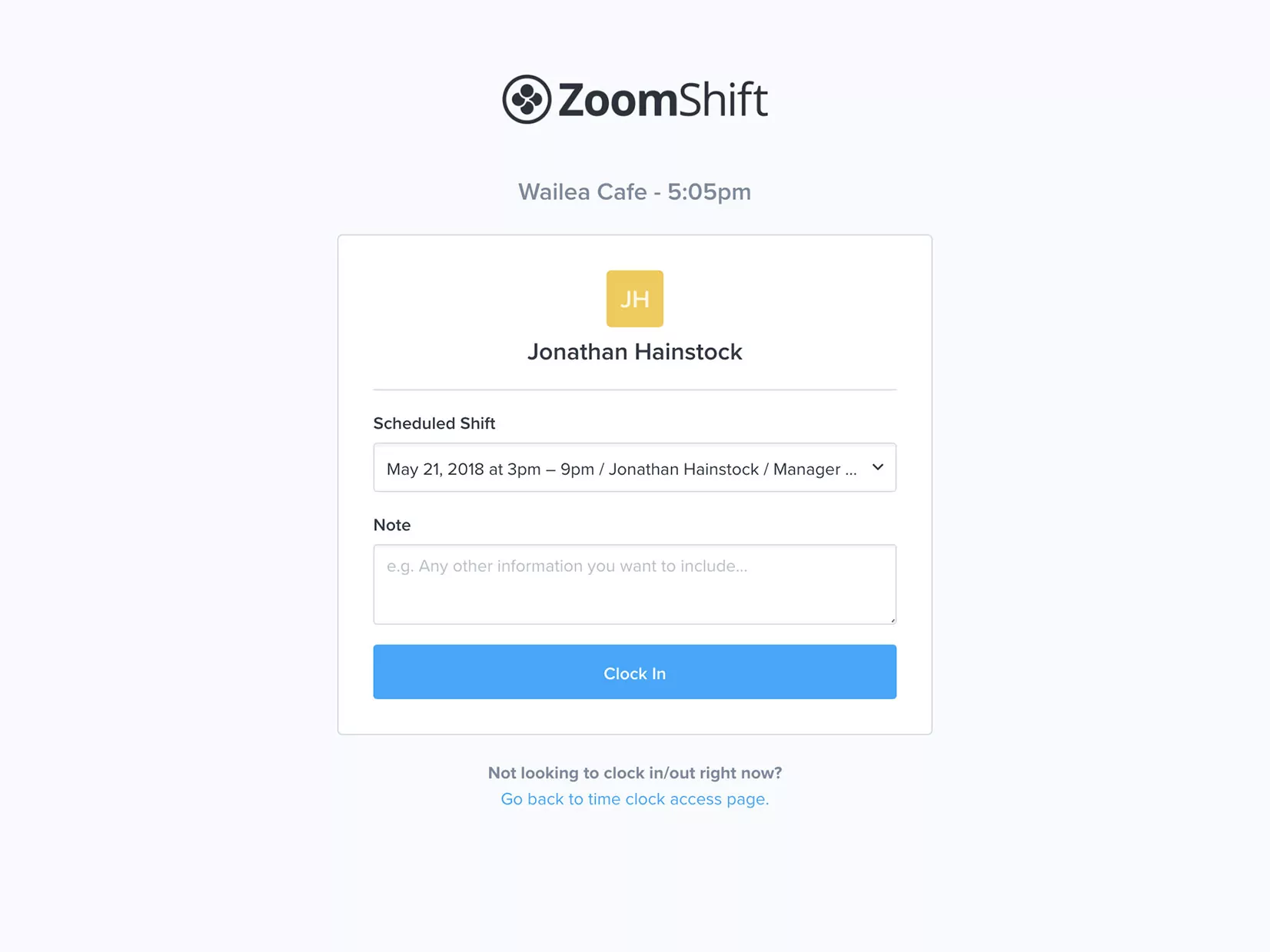 Manage time-off tracking all in one easy-to-use platform.
Say goodbye to the tedious process of creating work schedules by hand. ZoomShift's work schedule maker is designed to help businesses save time and money by automating the scheduling process.
Seamless time-off request

Employees can submit time-off requests directly through ZoomShift's web and mobile app. Approve or deny those requests with just a few clicks even on the go.

PTO tracking & accrual

Easily keep track of PTO balances for your team, whether an annual allowance or accrual rate. Your leave management will be a lot easier and more transparent.

Simple approval system

Save time by setting a minimum of days notice and limiting time off requests on your busiest days. Be notified in real-time and even set an automatic approval process.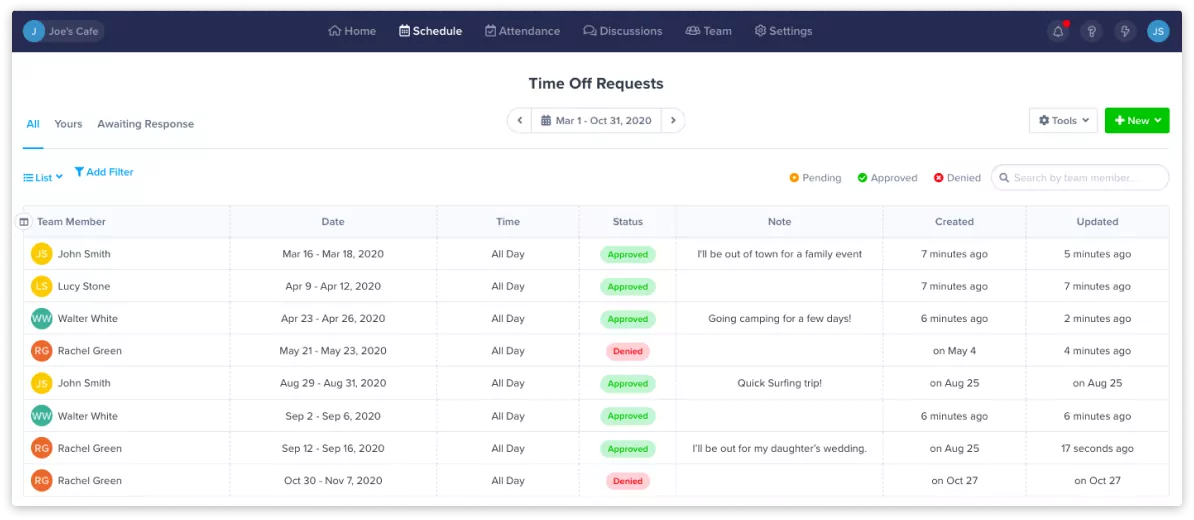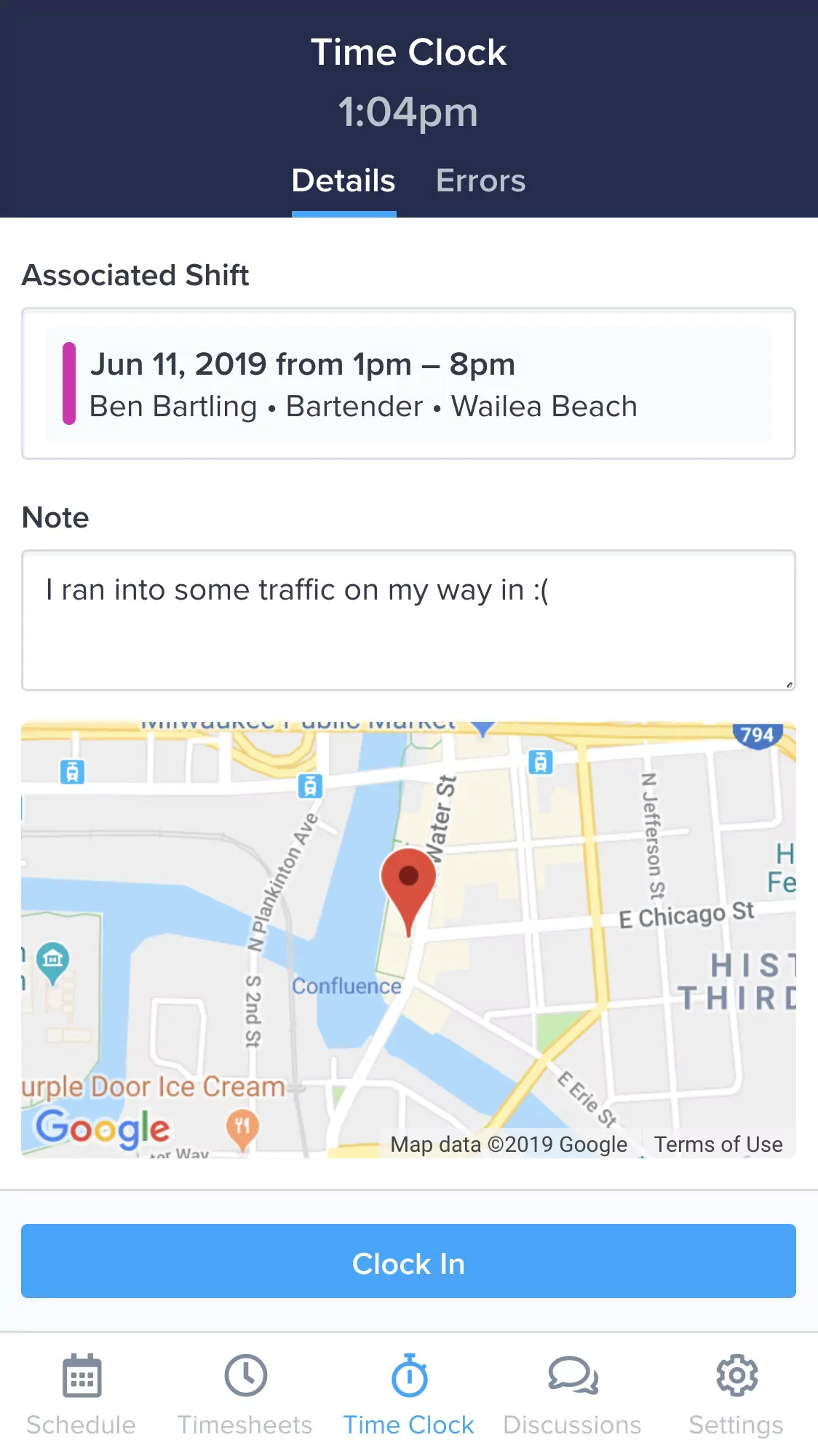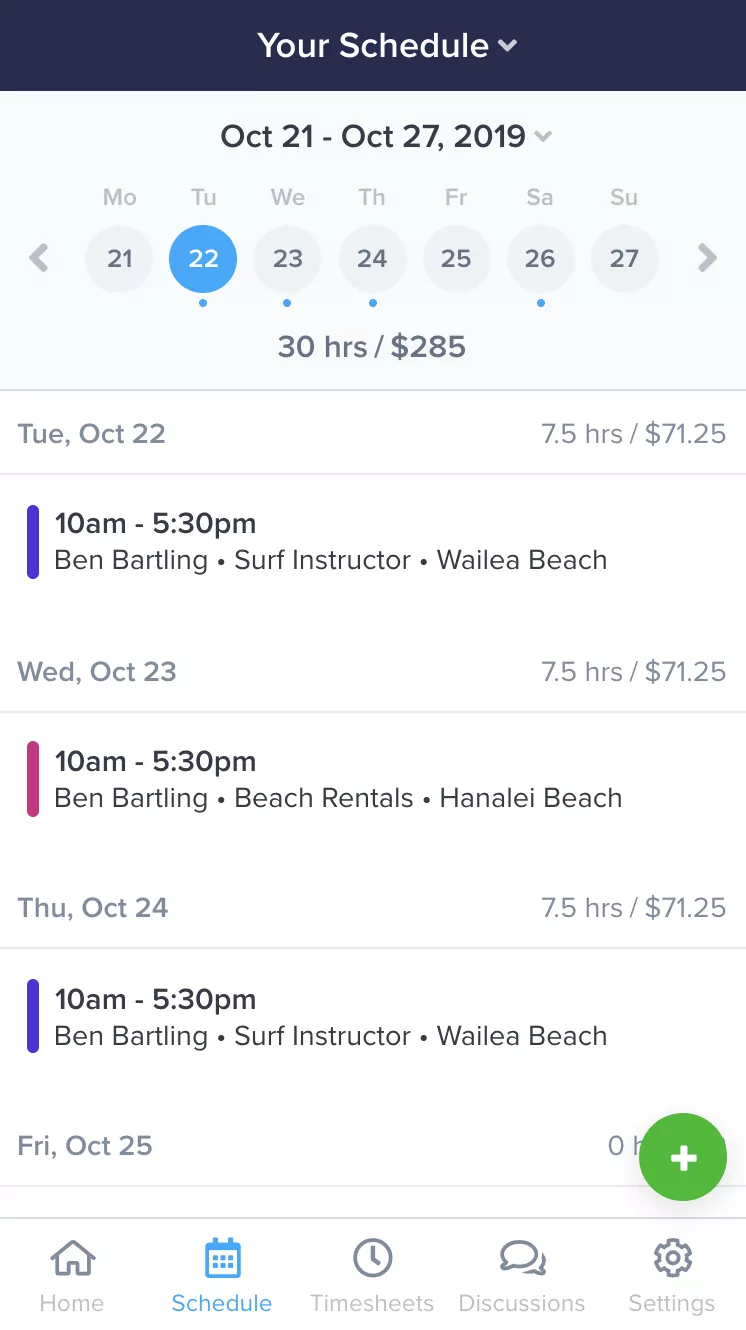 Everything you need to manage your team, in your pocket.
Make changes to the schedule and timesheets on the fly. Empower your team to collaborate anytime, anywhere. ZoomShift's free apps for iPhone and Android keep your team in sync and put you at ease.
Learn More
Control labor costs so there's no guesswork involved when it comes time to crunch numbers.
With ZoomShift's employee schedule maker, you can reduce your labor costs by making instant changes to accommodate your busiest days and cut back on slow ones. Our easy-to-use forecasting feature lets users compare their static budget in real-time, as well alert them when there are costly conflicts between employee shifts or availability for overtime work. Management can reorganize schedules accordingly, saving time and helping you manage your budget effectively.
Start Free Trial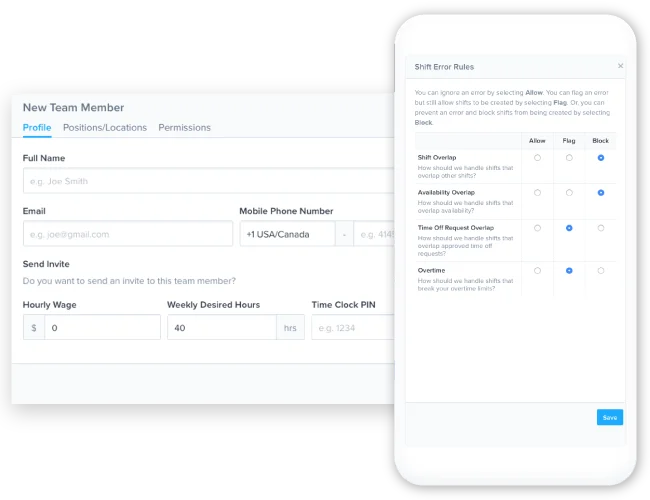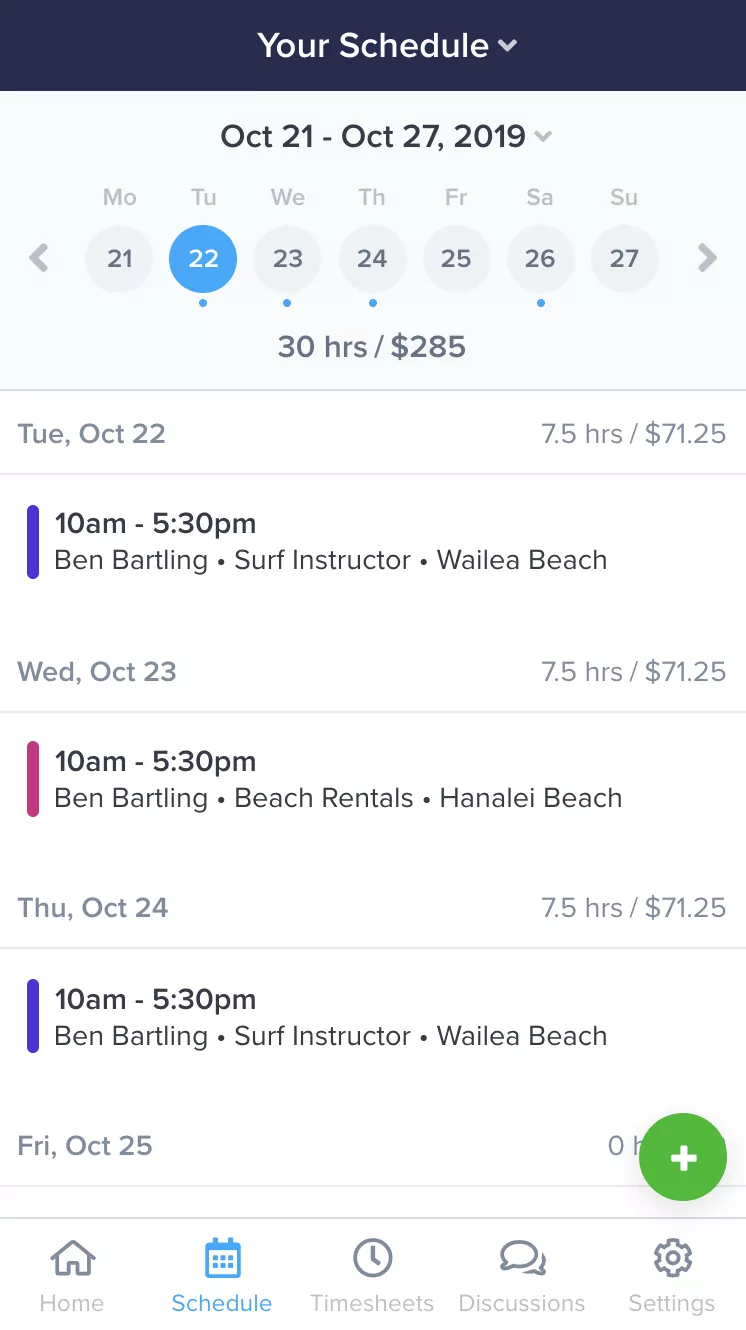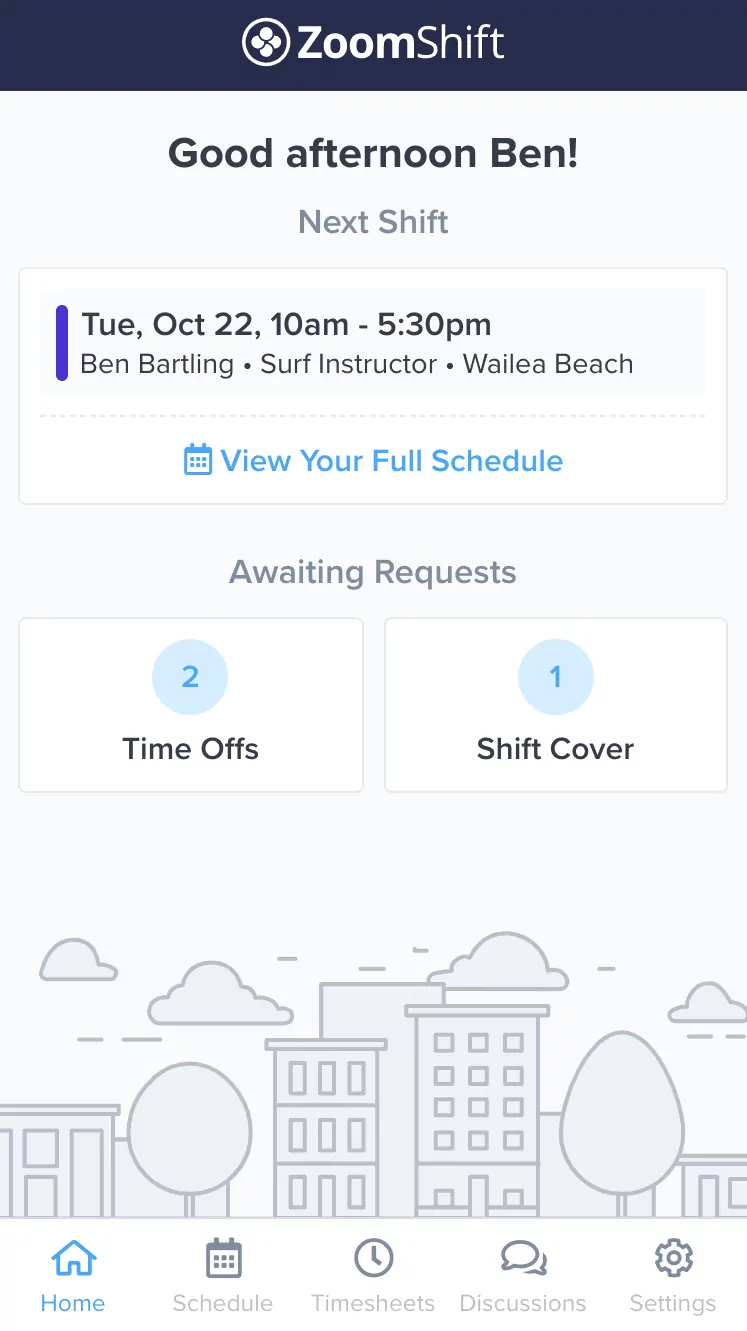 Streamline team communication to save time, money and energy by collaborating more efficiently
Make sure your team is on the same page by opening the lines of communication in one easy-to-access location. ZoomShift's Discussions feature allows for individual, group, or organization-wide communication within the app. Let your team collaborate over a project or talk about shift swaps without having to click away from their schedule maker for work.
Get started for free
Start your free trial today.
Spend less time scheduling and more time investing in your team and business.
Start Free Trial